Your Change of Address Checklist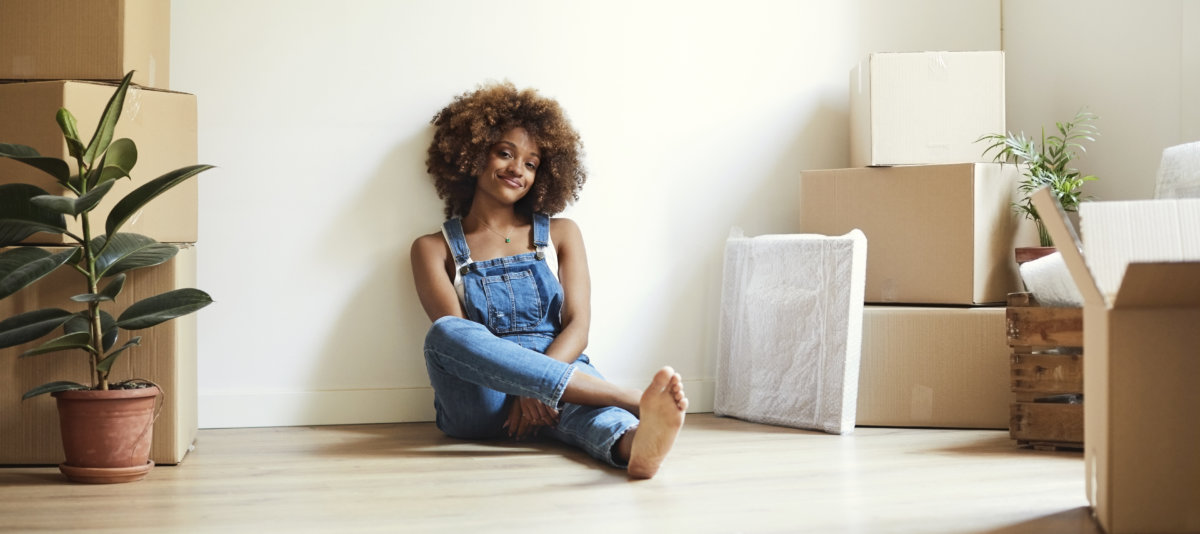 Congratulations on your new apartment or townhouse! Beyond all the work of packing, unpacking, decorating, etc., you need to let everyone that uses your address know you've moved. To help make it easier, we've created a change of address checklist and provided some direct links and phone numbers.
Government agencies
Financial institutions
Here's a list of financial institutions you might be utilizing that will need to know your new address: banks, credit cards, loans, insurance providers (car, health, and renter's insurance), credit union, PayPal, an IRA or 401k administrator, and investment accounts.
Magazines and subscription services
If you subscribe to any magazines or subscription box services (e.g. stitchfix, Blue Apron, etc.), change your address by emailing or calling their customer service department.
Online shopping sites
Give some thought to the online stores you shop at most often and change your address with each of them. With sites like Amazon or Land's End, it's easy to place orders without looking closely at the shipping details. If you don't change your address, you might end up having an order go to your previous address.
Friends and family
Years ago, people mailed out change of address cards, but now you can just send a mass email with your new address and BCC everyone on it. If you'd like something a bit fancier, there are a lot of sites you can use to create and send e-cards announcing your new address. Canva is one of our favorites.
Clubs and organizations
Notify any clubs, organizations, and charities you're involved with of your new address so that they know where to reach you. While it's a different kind of club, that should also include your memberships to places like Costco or BJ's Wholesale.
Professional services
Let your doctor, dentist, veterinarian, etc. know about your new address. If you're going to be staying in the area they'll need to know for mailing and billing purposes. If you're moving further away, they may be able to assist you with referrals.
Your employer
Even if your paychecks are directly deposited into your bank account you'll want to let your employer know about your change of address to make sure pay stubs, tax forms, etc. go to the right place.
Utilities
Erie Station Village residents are responsible for their utilities, including gas, electric, water, phone, cable and internet. You may not use all of those services, but at the very least you'll need gas, electric and water.
For Rochester Gas & Electric (RG&E), you can stop, start, or relocate service here
For the Monroe County Water Authority, you'll need to contact customer service at (585) 442-7200
If you decide you want phone, cable or internet services, there are multiple providers. A simple online search can help you find them and choose who you'll work with.
That's a pretty big list, but we just wanted to make sure you didn't forget anything. While it's a lot to manage, if you just take one each day, you'll have everything covered within a month. Just be sure to create a checklist and keep track of what you which ones you've care of. It won't be long before everyone knows where you live and you're settled in at Erie Station Village.