VIP Program Spotlight: Tony Pepperoni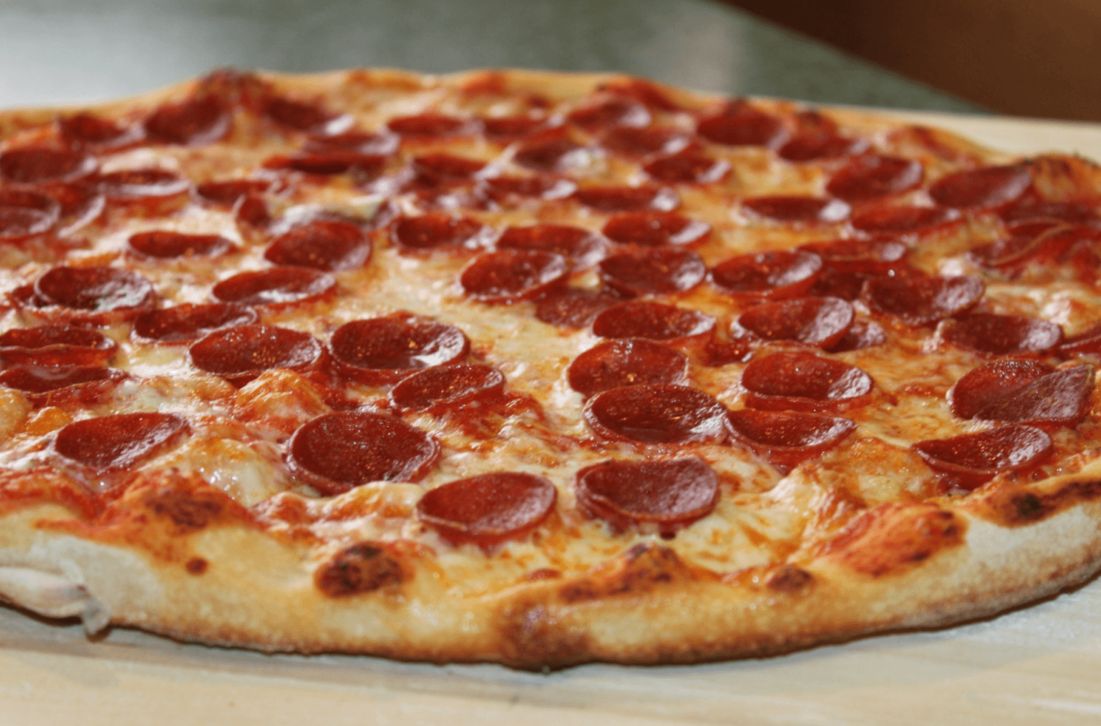 December 2020
There seem to be two kinds of pizza lovers in this world: those that get theirs from the big national chains (like Domino's) and those that love the quality and vibe of small local pizzerias. If you're the second kind, you'll love Tony Pepperoni on West Henrietta Road. Started in 2003 by brothers Mark, Michael, and Daniel DiPaola, Tony Pepperoni promises tasty food and friendly service. Their secret is a combination of top-quality ingredients, passion for what they do, and a genuine sense of caring for their customers.
While they offer many specialty pizzas and the opportunity to create your own, they also have hot and cold subs, wings, calzones, stromboli, salads, soups, and a variety of sides. You can also order full dinners, like lasagna, chicken parmesan, rigatoni, and an awesome fish fry. For larger events, they also provide catering.
Special Resident Offer
As members of our VIP Program, Erie Station Village residents receive 10% off their purchase at Tony Pepperoni. To find out more, visit their website where you can see their full menu. And if you turn into a Tony Pepperoni fanatic (which wouldn't surprise us) you can follow them on Facebook, too.