VIP Program Spotlight: Encore Salon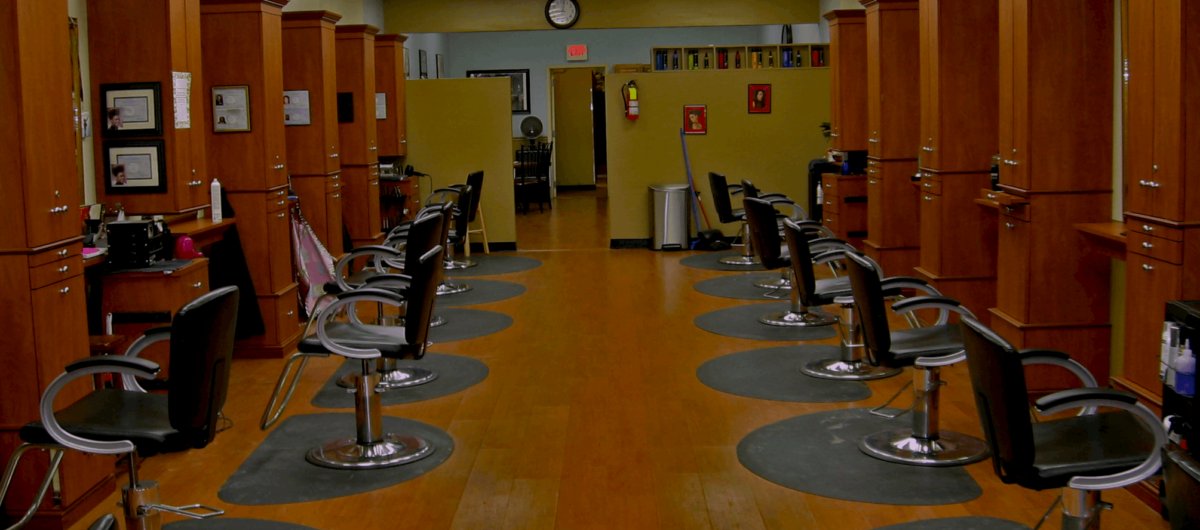 July 2020
Finding a full range of salon and spa treatments in a welcoming and comfortable atmosphere is easy…if you know about Encore Salon. Located close by in South Town Plaza, they provide services for women, men and children on an appointment or walk-in basis.
Their hair cutting services can include a shampoo and style, or not. And for men, they also offer beard trimming. Other hair care solutions include color, conditioning treatments, Global Keratin hair taming, texture, and extensions.
When you feel like it's spa time, Encore is the place to go. Spa services include relaxing facials,  manicures, pedicures, and comprehensive waxing services – from brows to Brazilians. Best of all, the staff is experienced, professional and friendly. It's the kind of place where the owner knows everyone on a first name basis and goes out of his way to make you feel welcome.
Special Resident Offer 
As members of our VIP program, Erie Station Village residents that are new to Encore Salon receive 20% off regular prices and existing clients receive $5 off one regularly-priced service each month. Visit Encore online or call them at (585) 427-2540.