Six Awesome Apps for Decorating Your Apartment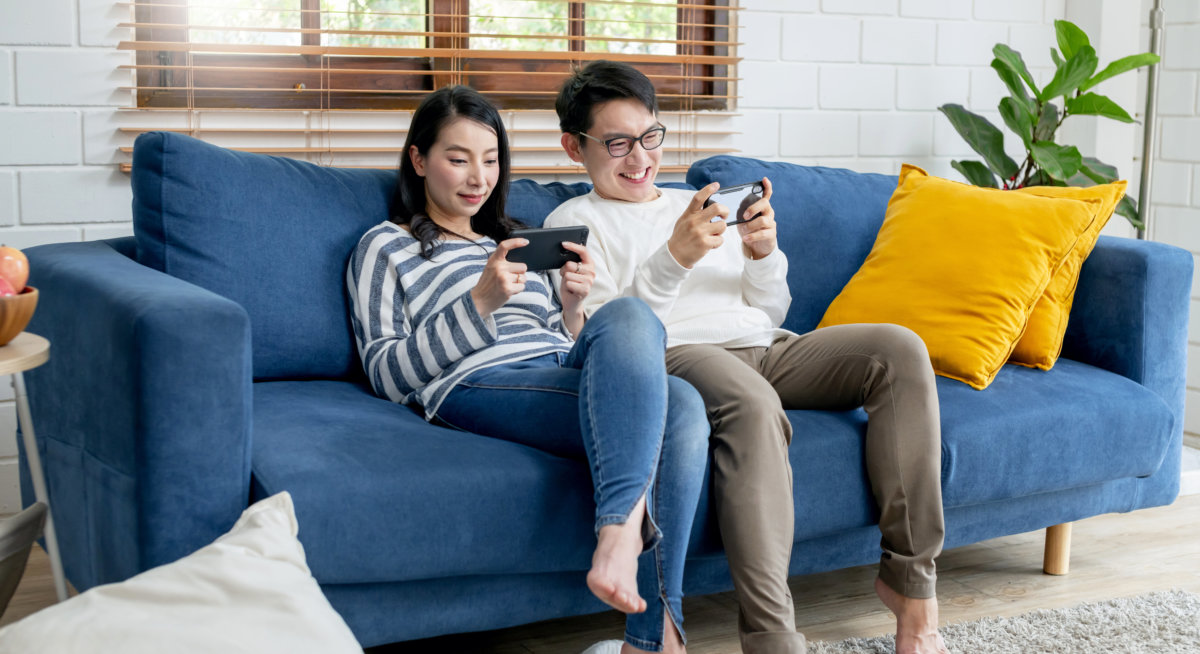 You may not know it, but you have a talented interior designer right in your pocket or purse. Even if you have no talent for decorating, your smartphone and a few apps can help you turn your apartment or townhouse into a showplace. Here are six of our favorites..
Measured
No tape measure? No problem! This amazing free app from Lowes uses augmented reality technology to measure distances using your phone's camera. Measure room dimensions…measure the length of your sofa…you can even measure the height of your kids. It also allows you to save your measurements, so they're easy to pull up when you're standing in a store and wondering if a piece of furniture will fit.
Houzz
This app includes both decorating resources and millions of home furnishings and products you can buy. There are over 19 million photos that you can browse by style and room type for inspiration. The handy Sketch feature allows you to develop your plans by drawing directly on photos. Best of all, the View in My Room 3D feature allows you to use the camera on your phone to see what products would look like in your space.
Color911
If you've ever struggled to coordinate the colors in a room, this app is for you. It provides hundreds of color palette options and allows you to create your own custom palates. Not sure what color pillows would work best with your sofa? Upload a photo and the app will suggest a variety of complementary colors.
MagicPlan
If you're the type of person that likes to work from detailed plans, you'll love MagicPlan. Simply scan a room with your phone's camera and MagicPlan will creat a complete floor plan in minutes. You can also furnish your plan with thousands of objects, add notes and then export it in a variety of formats.
Art.com
Chances are you've heard of Art.com, the online store where you can purchase and frame all kinds of wall art. Their free Art.com app has a feature called ArtView that uses your phone's camera to see how any one of their millions of paintings, prints and posters will look on the walls of your apartment or townhouse.
RoOomy
What Art.com does for wall art, RoOomy does for furniture. The app allows you browse a large collection of furniture. When you find something you like, you can see a 3D image of in your room using your phone's camera. You can also convert 2-D photos into 3-D renderings.
Everyone wants to love where they live. We hope these apps help you measure, plan, coordinate colors, and pick furniture and art with confidence. And most of all, we hope they help you make your apartment or townhouse a beautiful place to be.