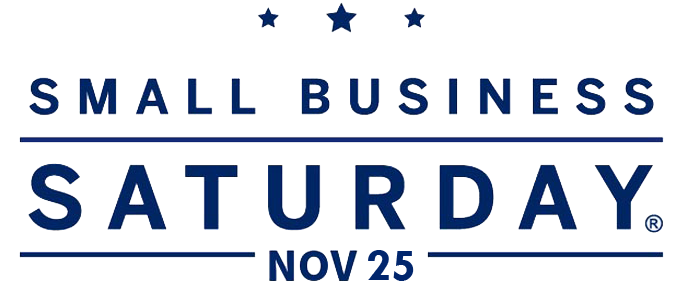 Right about now, you're probably feeling fatigued by marketing messages. Though Thanksgiving itself isn't a commercial holiday, the consumerist push around it threatens more every year to overtake our Thursday of thankfulness. If you're not into door-busting, waiting in line, and expending the mental energy required to hack Black Friday, you're in good company. There is, however, one retail tradition that we think is worth keeping.
What it Means to Shop Small
Go ahead and spend Friday enjoying the company of family or working off Thursday's indulgence. Do it REI-style and #OptOutside. Then on Saturday, consider turning your gratitude outward by engaging in your community. Small Business Saturday is an opportunity to support the local mom-and-pop shops that preserve culture, create jobs, and help small communities thrive. Created by American Express in 2010, the Saturday after Thanksgiving leverages all the undeniable momentum toward buying that culminates around the holidays and leverages it to do good for our local communities and neighborhoods. Even if you don't buy anything, you can be a champion for your neighborhood by building awareness and just being present to show your support.
Remember your VIP Vendors!
Here at Erie Station Village, we have a special relationship with the Rochester small business community. Our Resident VIP Perks program creates great deals all year round for those who live in our community, but it also builds loyalty for the small businesses that participate. As you Shop Small this Saturday, we hope you'll keep in mind these smaller establishments by making a purchase or just checking out what they have to offer. The contributions these small business owners make to our city are immeasurable!