Rochester Children's Book Festival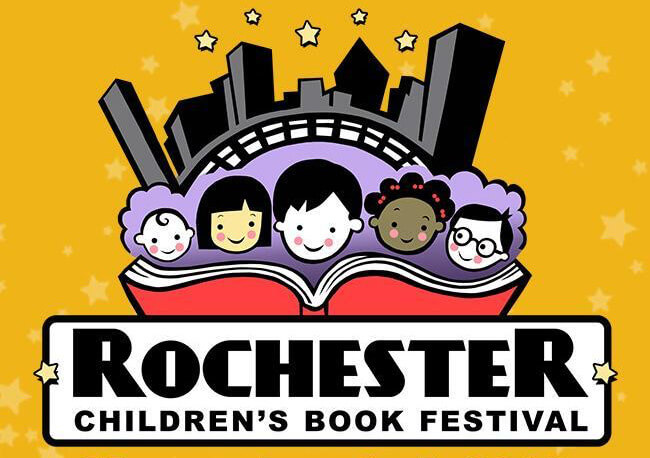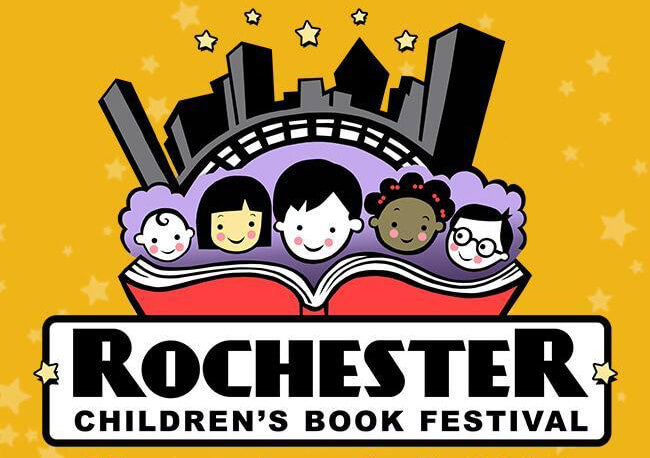 Right Down the Road
Here's a nice Fall indoor event taking place right here in Henrietta. Help the kids stock up on enough foul-weather reading material to keep them busy throughout the long winter. Saturday, November 3, from
10:00 am to 4:00 pm, the R. Thomas Flynn Campus Center at Monroe Community College will host the 22nd annual Rochester Children's Book Festival. 
Build a Love of Books
Head to Henrietta for a fun and exciting day that is sure to motivate your children to put away their devices and float into a world of imagination and creativity. In addition to discovering a plethora of beautiful books, kids can hear from authors about how ideas become stories and illustrators about bringing characters to life. Young people will leave this inspiring day clutching self-made crafts and books signed especially for them—mementos that will reinforce their love of reading throughout the year.
Parking and admission are free.