Resident Alert: Pool Season 2018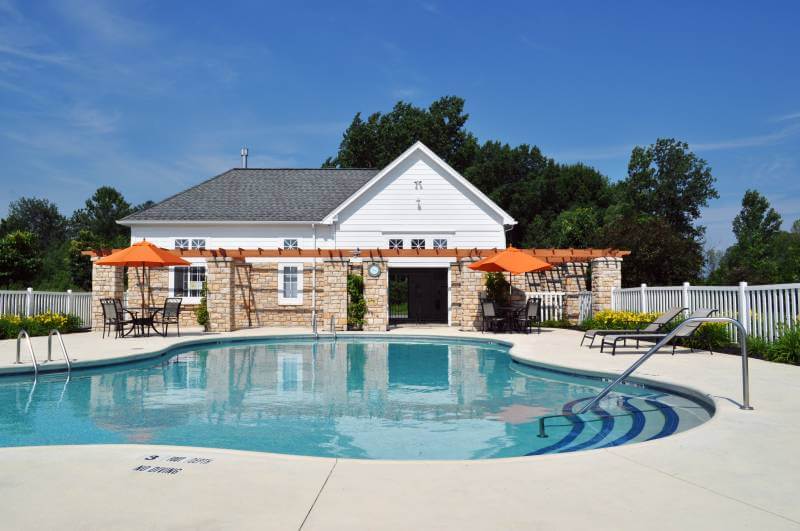 Enjoy an Amazing Amenity!
Summer in Rochester is short, and it 's time to soak up the sun! The pool at Erie Station Village will now be open to residents every weekend from 10 am to 8 pm. Once schools let out at the end of June, the pool will be open from 10 am until 8 pm throughout the summer. Our beautiful pool house, located right off Hendrix Drive, features a gorgeous heated, in-ground pool as well as showers and restrooms. Residents are welcome to bring up to two guests to the pool per visit; just be sure to bring your pool pass! It 's the perfect place to mingle with neighbors while enjoying the Western New York sunny season.