Picking the Most Comfortable Sofa for You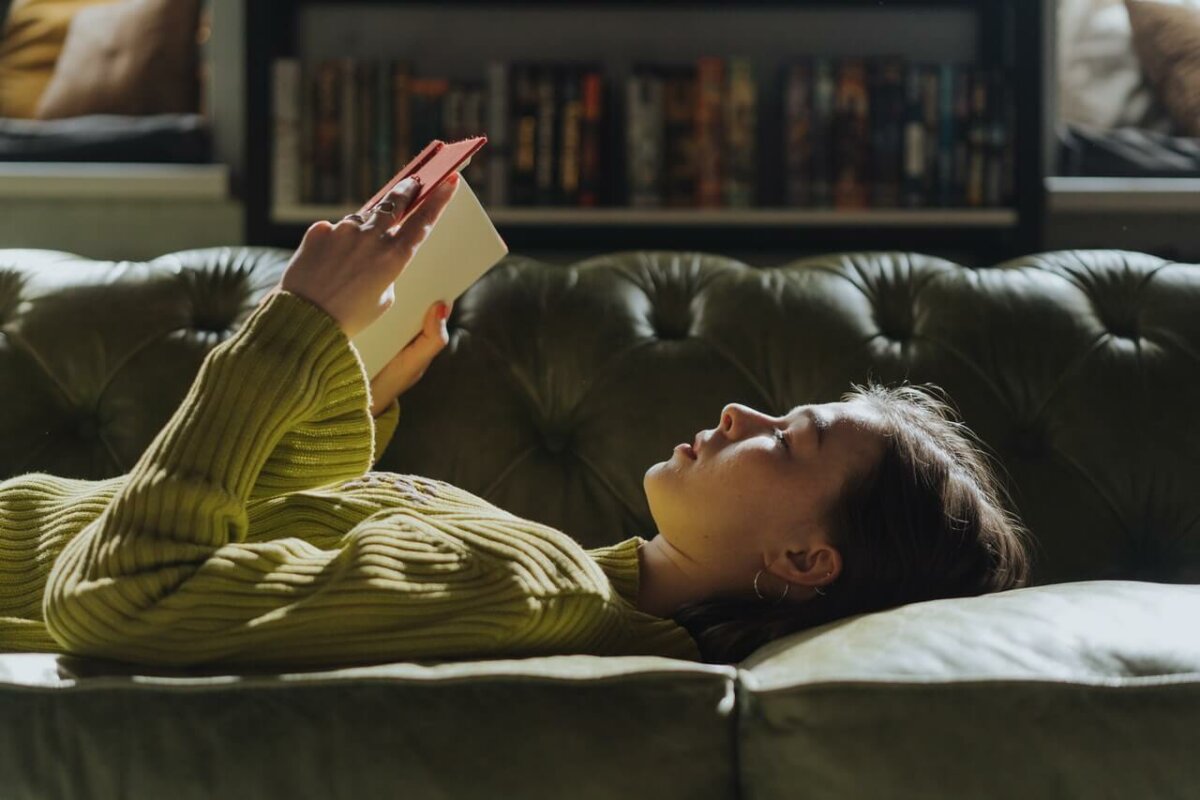 February 2021
When people shop for furniture they start by evaluating their options in two ways. Do I like the way it looks? And is it comfortable? That usually means you kiss a lot of frogs before you find a prince. You can save yourself some time, and probably end up making a better choice, if you first answer a few questions that most shoppers never think about.
How do you sit? When you're on the sofa, will you be sitting up straight, slouching, lying down, or maybe tucking your feet under you? Do you like to feel your feet on the floor? Or does that not matter because you plan to have yours propped up on the coffee table?
How much time will you be spending on the sofa? Will you be having a quick conversation, curling up with a good book, binge watching all night, or taking a long nap?
How many people will use it at the same time and what's their average height.
The dimensions of a sofa have a big impact on all the factors covered above, which means they have a big impact on comfort. That means you can actually narrow your shopping quite a bit by first deciding what dimensions work for you and comparing them to your options. Since you can often find sofa dimensions listed online, it makes the process even easier.
Key dimensions to consider are:
The depth of the seat (front to back). Of all the dimensions, this is probably the most critical. The average depth is 21-24 inches. If you want to sit upright then 20-22 inches is ideal. If you like to lounge (or slouch) then 23 inches or more is your goal.
The height of the seat cushion (from the floor). Seat height can range from 15-20 inches. Your preferred height should be based on how short or tall the people using your couch are. Your ideal height is one that lets your feet be flat on the ground but without space under your legs.
The overall length. Standard sofas range from 72-96 inches. To comfortably seat three people, it should be at least 78 inches wide. For four people, 90 inches or more is best. And if you plan on napping, that number should be based on your height.
In general, a sofa with a high seat height and shallow seat depth will be more formal and less comfortable to sit on for extended periods. One with a lower seat height and deep seat depth will be more casual and perfect for long movies or naps.