Party Planning Made Simple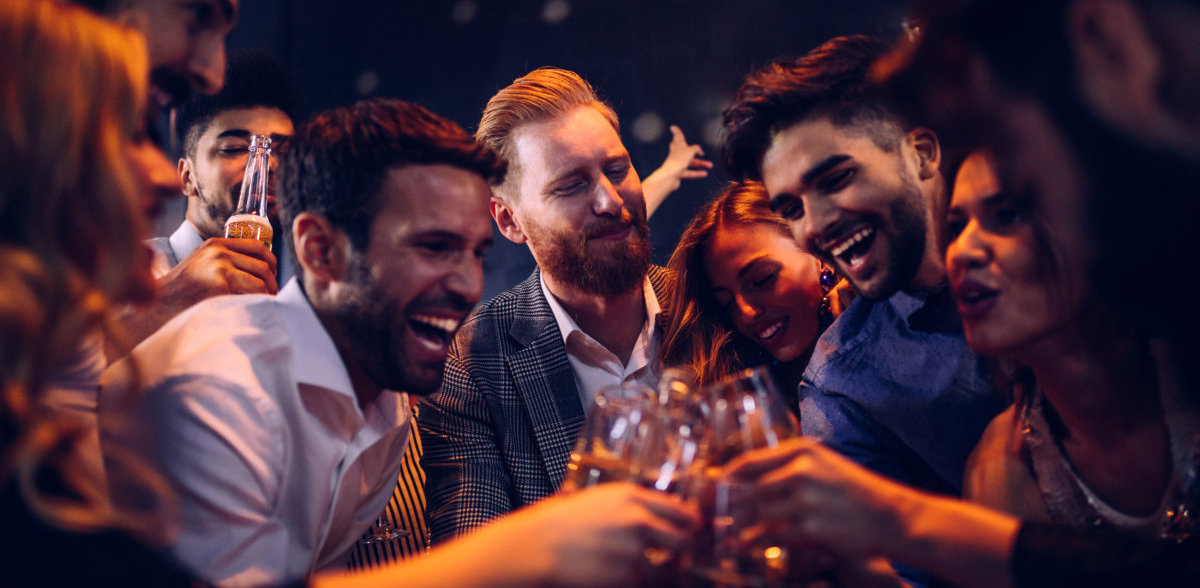 Sooner or later everyone has a reason to throw a party. If it's not something you do often, you may not realize how important it is to do some advance planning. Not to mention, living in an apartment or townhouse includes some unique challenges to entertaining. Here are five ways to avoid the stress and be sure both you and your guests have a great time.
Plan slowly
Don't try to fit a week's worth of party planning into a couple of hours. Divide the planning into categories and tackle each one individually (invitations, menu, decorations, music etc.). Trying to do it all at once pretty much guarantees you'll forget something critical. You should also consider consulting a friend. Getting someone else's perspective is a good way to avoid missing anything important and getting ideas you wouldn't have come up with yourself.
Stick with the tried and true
While your first reaction might be to hop on Pinterest and look for great party ideas, be careful about trying things you've never done before. That's especially true with food. Choose recipes you've successfully prepared many times.  If you're ordering out for food, don't use a caterer or restaurant you haven't tried before. And when it comes to do-it-yourself decorations, prepare them well in advance. You don't want to be up to your elbows in glitter and stress twenty minutes before your guests arrive.
Consider your neighbors
One of the most important things you can do to avoid irritating your neighbors is to let them know about the party in advance. Even a simple note with your contact information works wonders. People will be much more tolerant of a party if they expect it in advance, know when it will end, and you've encouraged them to contact you about any problems. In addition, ask your guests to be respectful of your neighbors. If they don't live in an apartment or townhouse, they may not understand what it's like to have neighbors close by.
Send digital invitations
There are a variety of free online options for digital invitations. Unless you're having a formal event, it's totally acceptable to use them. They're more convenient for both you and your guests. You'll also avoid postage costs and make it easier for people to ask questions or change their RSVP. One of our favorites is www.evite.com, which includes some great party planning tools.
Don't forget about the Community Center
Erie Station Village residents can reserve the Community Center for parties, meetings and other functions. The Community Center is in The Clubhouse. That's the building that also houses the rental office and fitness center. It's equipped with complimentary Wi-Fi, a full kitchen, and a patio that overlooks the pond. For more information, or to reserve the space, contact the leasing office at 585-334-6870.