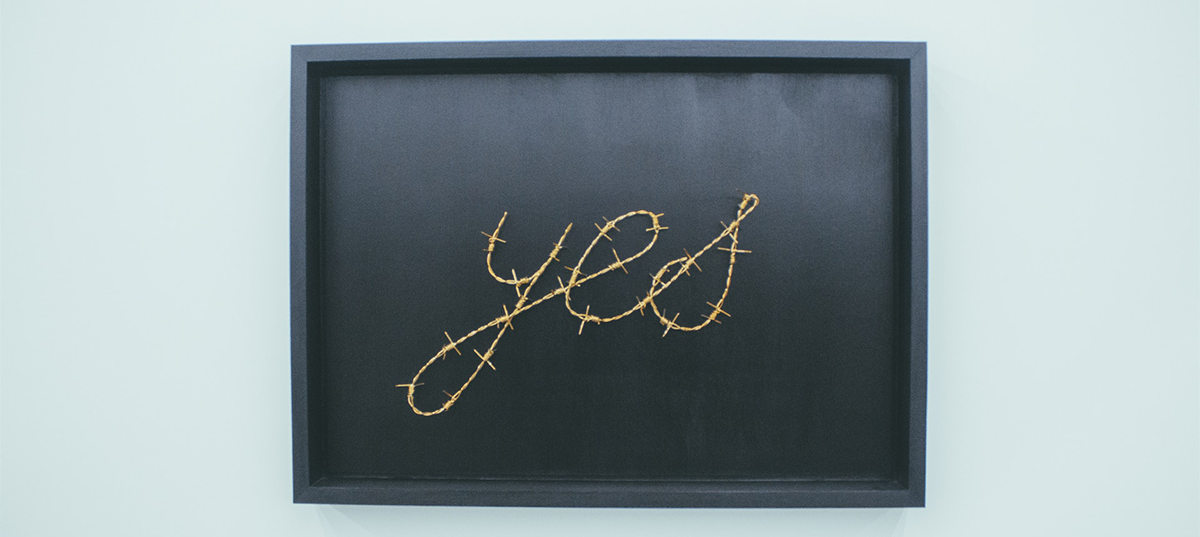 January 2023
Outdated décor trends can be a tricky subject to navigate. On one hand, some people may look back fondly on a certain style or trend that has since fallen out of favor. Or they may consider it so out that it's actually in. On the other hand, those same trends may be viewed as dated or even tacky by others.
We've assembled a list of décor trends that have fallen out of favor with the "design community." If you're currently using any of these in your apartment, don't worry. First and foremost, décor is about what you love and what makes you feel at home. If you use it confidently, even acknowledging it's faded popularity, it only demonstrates the strength of your personal style. However, if our list inspires you to make some changes and you're left with a bunch of outdated and unwanted accessories, keep in mind that the Erie Station Village community yard sale is only 8 months away!
Mason jars. We were using them for everything from vases to drinking glasses. Now they're being replaced with artisan or handcrafted goods.
Animal prints. While a zebra print rug used to give a room an exotic flair, they're now seen as a bit too 90s. Organic rugs (think jute, bamboo, or other natural fibers) and oriental or antique styles are what's in today.
Square or boxy furniture. Those sharp corners and edges are out. Curves are in, along with softer forms.
Vertical blinds. Not only are they annoying to open and close, but they're also a relic of the past. Roman shades and curtains are making a comeback.
Silk or faux plants. While they never need watering and bloom forever, the colors fade and growing real plants is back in vogue.
Fake fruit. This one has been out for a while. Everyone is trying to eat healthier, so they're keeping the real thing on their counters. Side note: if you put a little thought into how it's arranged, produce can really add to your kitchen décor.
Tiffany-style lamps. This is a tough one to handle. While they used to connote elegance and style, been more recently they're seen as fussy or trapped in the 80s.
Platform beds. They made it easy… no box spring and storage drawers underneath. But if you bumped your shin on the bed frame every day, you just might be glad they're no longer a trend.
Word art. You know those giant letters or decals you put on the wall that say "home" or "love" or some inspirational phrase? They're being replaced with art or accessories that express the same meaning but without words.
Futons. Yes, they offer flexibility, but they scream dorm room. Improved engineering and materials have made sleeper sofas more stylish and more popular.
Fast furniture. Those flat-pack pieces of furniture you assemble yourself with those tiny wrenches are a great deal if you're on a budget. But today, the budget-friendly trend is toward upcycling old furniture or repurposing other objects to be furniture.
Nautical motifs. Unless you live on a lake or ocean, it looks like it's time to put away the anchors, sailor's ropes, and seashells.
Country décor. This style often includes things like gingham, roosters, and other farm-inspired accents and it appears to have even lost its popularity in the country.