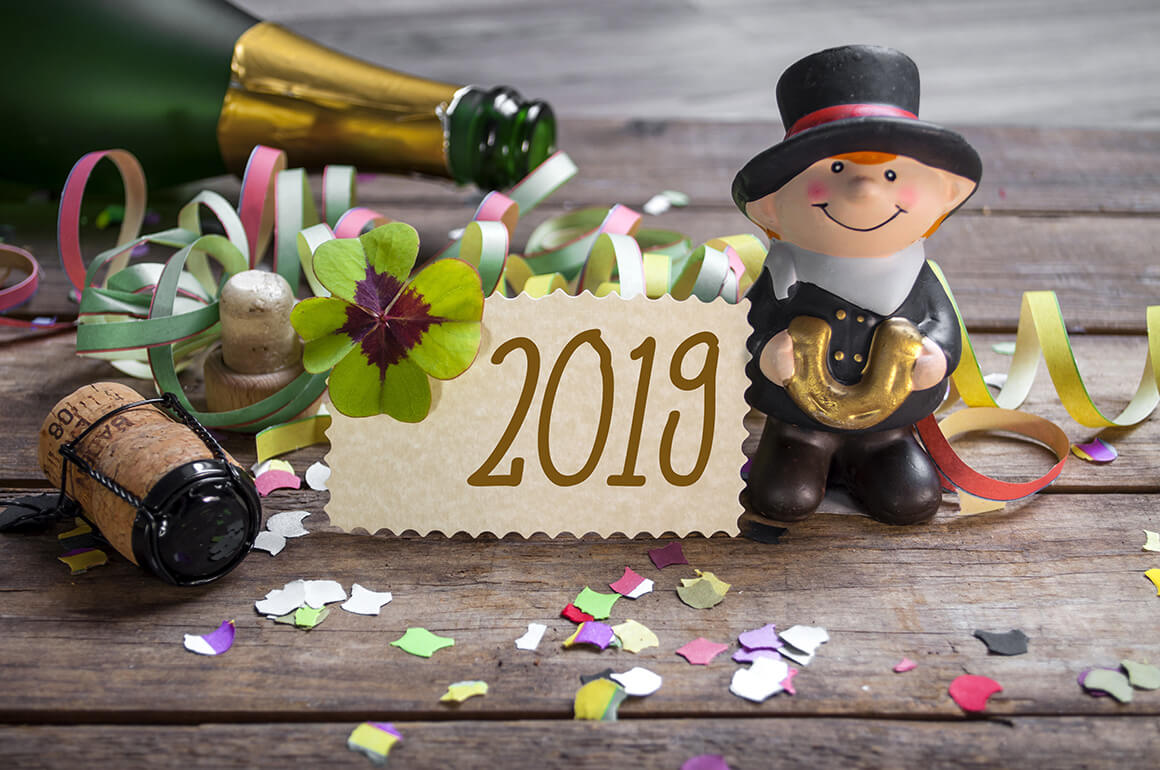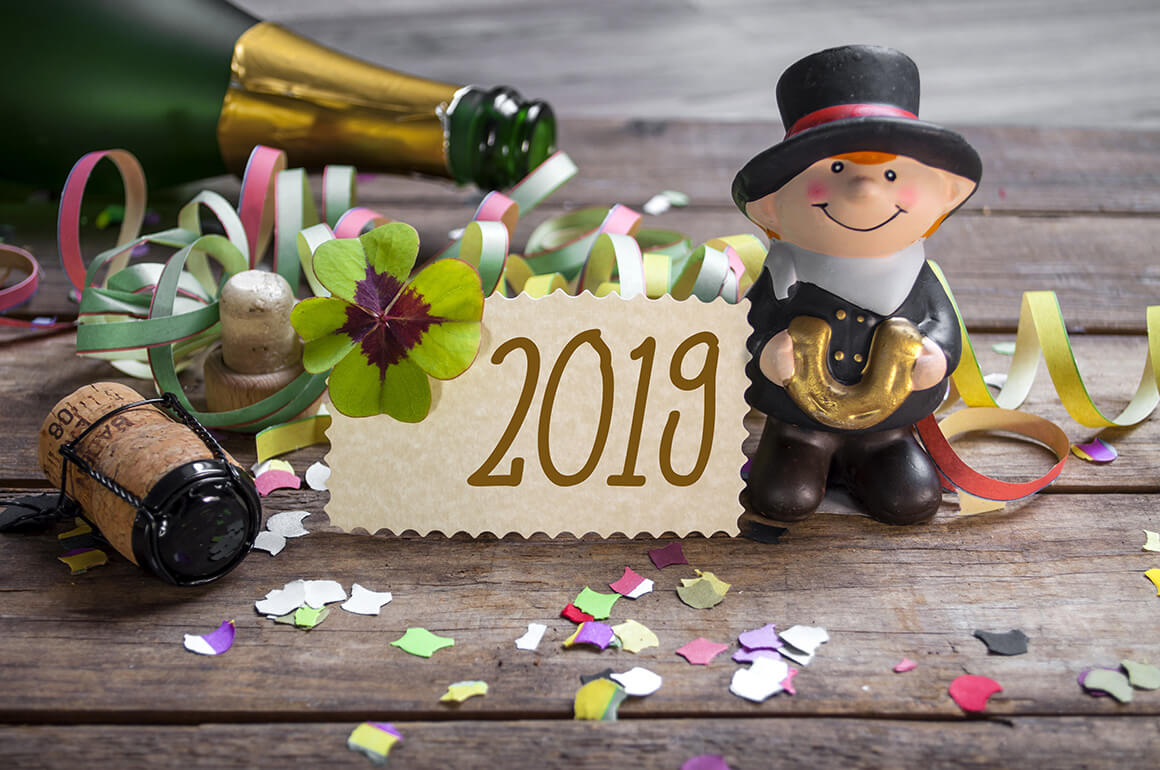 Oh, how time flies!
Can you believe it? Another year has come and gone, and 2018 has been interesting — to say the least! Whether you're itching for a fresh start or savoring the final days of a wonderful year, the New Year is a time for celebration. Rochester offers a wide array of opportunities to close out 2018 in style or enjoy a family-friendly night of activities for all ages.
First Night Rochester at Bill Gray's Regional Iceplex
Monday, December 31, 2018, from 6 to 10 pm
Bill Gray's Regional Iceplex, 2700 Brighton Henrietta Town Line Rd, Rochester, New York
First Night Rochester is our area's largest family-friendly New Year's Eve event, providing a smorgasbord of fun for kids. It features hourly countdowns (so little ones can ring in the New Year without missing bedtime), three ice skating rinks, a huge turf-covered indoor play area decked out in decorations, bounce houses, music, & face painting, and a family-friendly DJ. All event activities are designed for families with children of all ages and are guaranteed to create a memorable experience that your family will cherish for years to come. For parents, Bill Gray's Regional Iceplex features a full-sized Bill Gray's Restaurant and Tap Room overlooking the Party Zone.
City of Rochester NYE Celebration
Monday, December 31, 2018, from 6 pm to 9 pm
Rochester Riverside Convention Center, 123 E Main St, Rochester, New York 1460
The City of Rochester's New Year's Eve celebration will look a little different this year. There are new hours, with the event running from 6 to 9 pm. More importantly, there will not be fireworks to ring in 2019. There will, however, be a kid-friendly DJ, giant bounce houses, an obstacle course, airbrush tattoos, photo booths, caricature artists, magician, clowns, giveaways, free parking, free ice skating, and more! This free party at the Rochester Riverside Convention Center offers something for everyone and, while not explosive, will surely be a memorable way to end 2018.
Facebook here.
SKYBALL NYE 2019
Monday, December 31, 2018, from 8 pm to 2 am
City Grill, 384 East Avenue, Rochester, New York 14618
Want to see and be seen this NYE? Join 600 dressed-to-impress friends at a newly expanded SKYBALL celebration. City Grill's Bar and Restaurant, as well as Ballroom384, will all be decked out to ring in the New Year! The all-inclusive, open-bar ticket runs $99 per person and includes passed-appetizers and dessert stations; scotch, bourbon, and champagne tastings; live entertainment and an internationally renowned DJ; a champagne toast at midnight; and party swag. Keep in mind that tickets must be printed for proper scanning, and your ID must match your ticket. The event is 21+ only.
An Evening with moe.
Monday, December 31, 2018 at 8 pm
Kodak Center, 200 W Ridge Rd, Rochester, New York 14615
With a musical career spanning three decades and 24 albums, the quintet known as moe. has won a place in the hearts of multiple generations. They've played renowned venues all over the world after getting their start in Buffalo, New York, and this New Year's Eve, they'll be the life of the party at the Kodak Center right here in Rochester. If you want to be assured a good time this holiday, grab some tickets and spend the final hours of 2018 in the company of a "legendary jam band that represents rock and roll at its best."
No matter what you decide to do this New Year's Eve, please travel safely and keep in mind that ridesharing services Uber and Lyft are available 24/7 to provide a safe ride.