Let's Talk About Knick-Knacks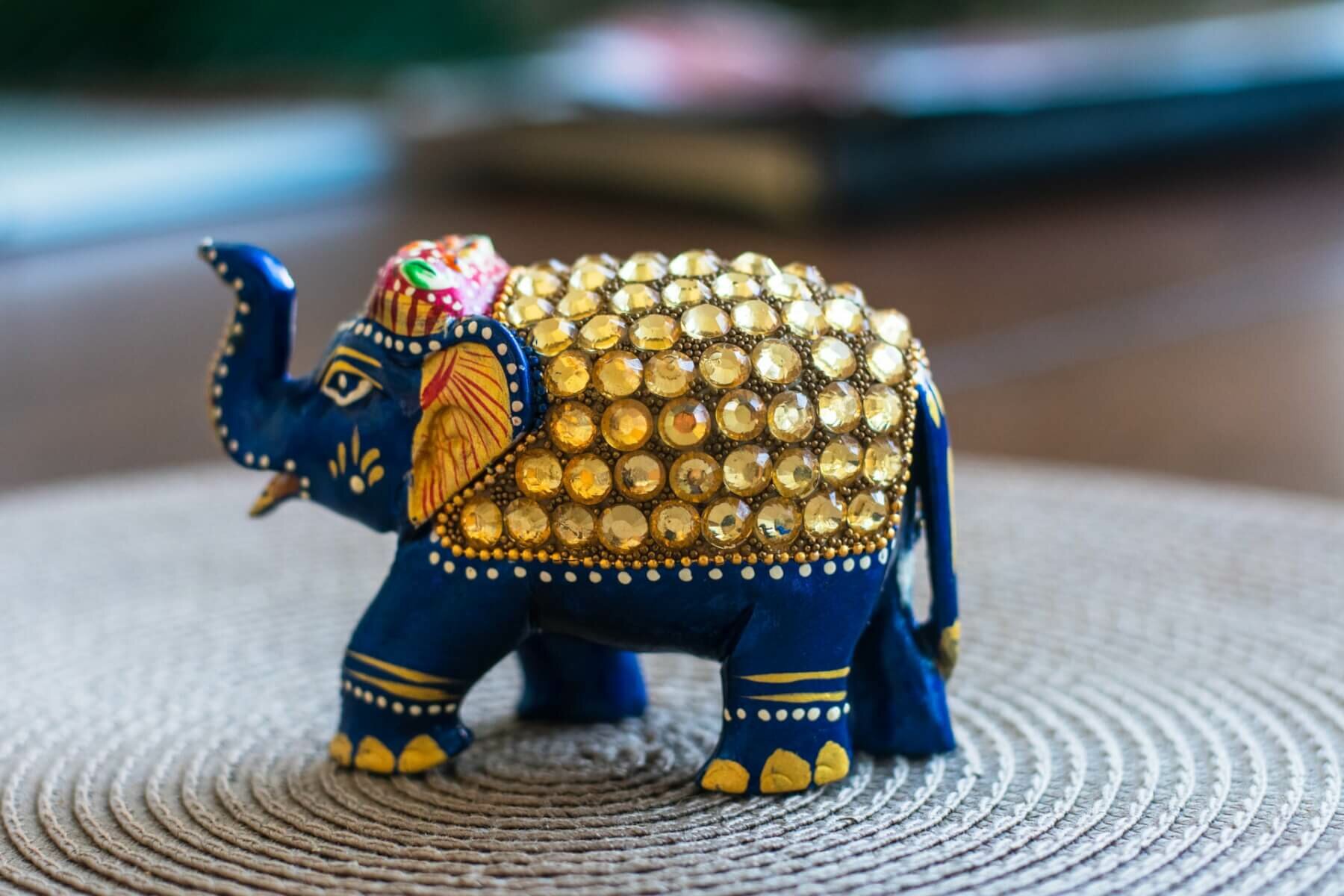 January 2021
Knick-Knacks, baubles, souvenirs, bric-a-brac, trinkets…whatever you call them, they can either become clutter or the most interesting element of your decor. And there's a very fine line between the two. We have some helpful advice on how to use these small meaningful objects to add personality to your decor without making your apartment look like an episode of Hoarders.
Just to be clear, what we're talking about are those small household ornaments that have no practical use other than decorating the space they're in. Chances are, your grandma had them, but they seem to have fallen out of fashion with the trend toward simplicity and minimalism. Used in moderation they can tie together a room, help your décor to reflect your personality, and maybe even provide an interesting story to tell your guests. As a bonus, knick-knacks are renter-friendly, since displaying them rarely requires modifications to your apartment. Just keep these two things in mind and you can't go wrong…
Go for Meaning
Don't think of this as accessorizing. If every knick-knack you use has sentimental value, it will make your décor unique and infuse it personality. If you're not sure about an item, apply the "story test." If there's an interesting story behind the item (e.g. I got this on my first date with my spouse…this was from a once-in-a-lifetime trip I took to Italy, etc.), it's a keeper. If it doesn't have a story, it could become clutter. Also, keep in mind that what's meaningful can change over time. If you can't remember why you still have an item, its time may be up.
Build a Museum
Think of your knick-knacks as a collection that you curate around a theme. And like a museum, how you display knick-knacks is important to getting this right. The idea is to highlight rather than hide them. Group like items together and give them a prominent place. If you have a large number of small items, don't create an unruly pile. Use a dedicated display shelf sized just for those items. Old wooden printer's trays are a great option for displaying lots of small trinkets. You might find them at a flea market or buy new ones made just for display purposes. Using your knick-knacks for a functional purpose is another way to help them stand out. If a treasured item can become a vase, paperweight, door stopper, or a way to hold other items, it will become even more noticeable and appreciated.