Is Pet Insurance Worth It?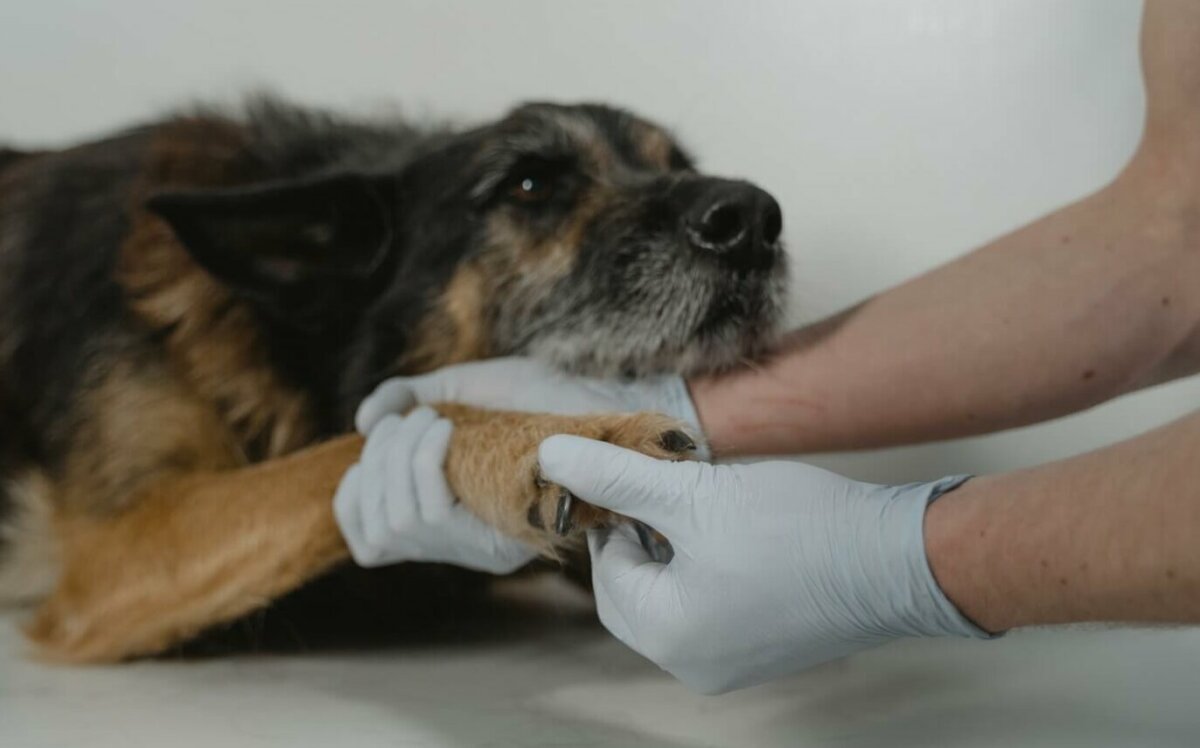 February 2021
The first pet insurance policy in the United States was issued to Lassie, the famous Collie that had her own television show. At the time, it was a bit of a publicity stunt, but more recently pet insurance has grown in popularity. Since pet owners have to pay out-of-pocket for medical expenses, and those costs have increased dramatically, pet insurance is at least worth considering.
The first thing you should know is that these policies don't work like human insurance. You don't show up at the veterinarian, present your insurance card, and cover your co-pay. With pet insurance, you pay the vet bill in full, submit the insurance claim yourself, and wait for your reimbursement. That means more work on your part.
When it comes to choosing a plan, this is a complex space and making an informed choice means doing a lot of research. The cost of plans can vary depending on your pet's breed, age, your deductible (the portion you pay), and what the policy covers (preventative care and/or emergencies). There can also often be coverage limits and exemptions for breed-specific conditions (such as hip dysplasia in German Shepherds).
Now, while that might scare you off, it's worth investigating the possible savings. For example, if you spend $800 per year on preventative visits for your pet and get a policy that covers 80% of those types of visits, you reduce your vet costs by $640 a year. And if your pet insurance premium is $30 per month (or $360 annually), your total net savings is $280. If something unfortunate happens and your pet requires emergency treatment, then the insurance more than pays for itself.  Ultimately, it's at least worth researching your options.
We're pet-friendly at Erie Station Village because we believe pets are family. They bring joy to our lives and improve our health. If don't have a pet and are considering getting one, feel free to email us or call the leasing office at 585-334-6870 to get more information on our pet policies.