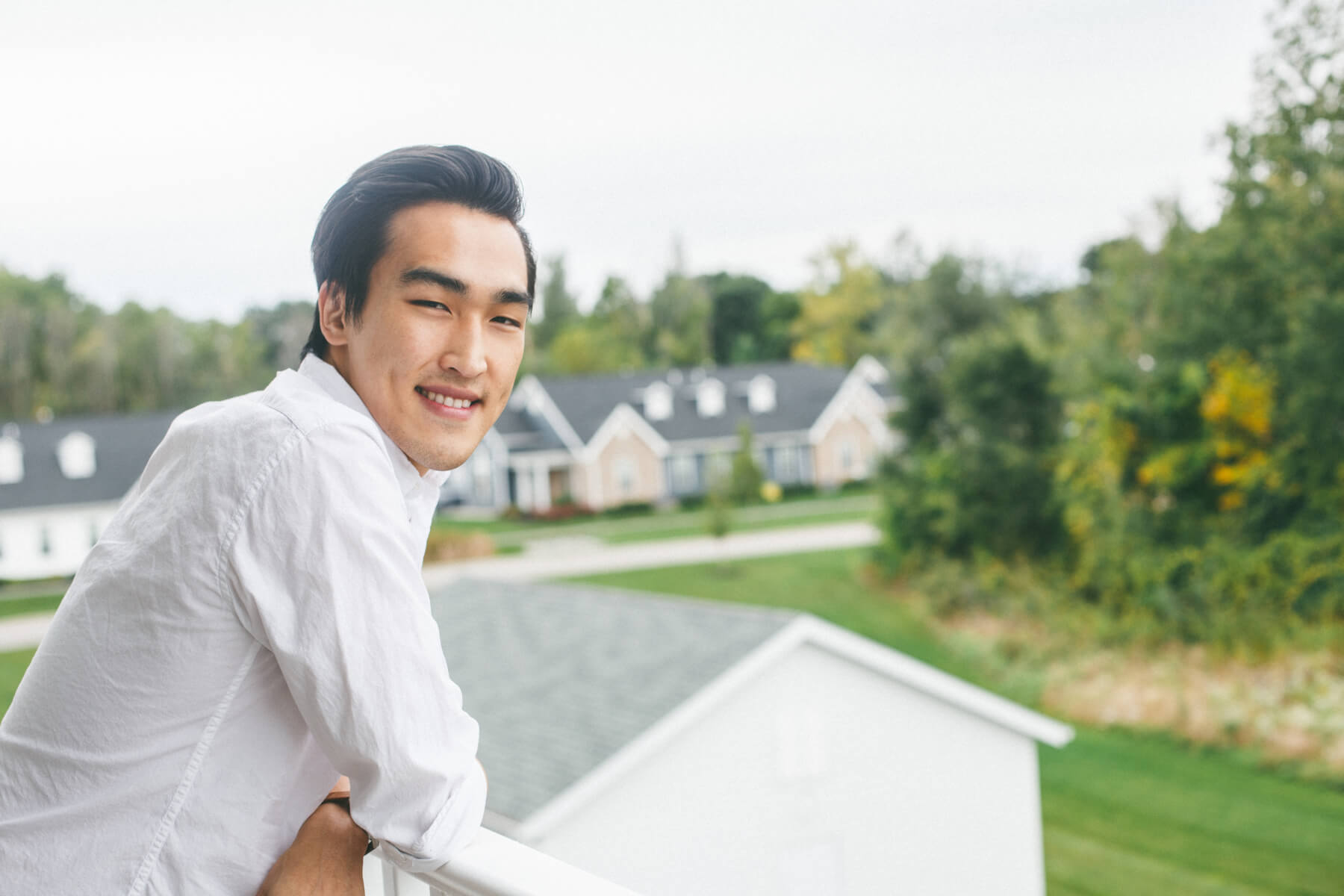 In planning a move to Rochester to attend Rochester Institute of Technology, I was looking for a quiet alternative to the dorms. The units and amenities at Erie Station Village were much better than those available on campus, so I've made this my home for four years, in three different units. 
The staff has been incredibly accommodating, always staying on top of — and in touch about — any issues that come up. You can't help but love Renee.
I appreciate living in a safe community full of respectful tenants. People are friendly without being intrusive. Plus, it's ten minutes from the University of Rochester, Rochester Institute of Technology, and anything else you could want. I've enjoyed my time at Erie Station Village, and my family and friends love it, too.