Hang or Fold? Our Guide for Clothes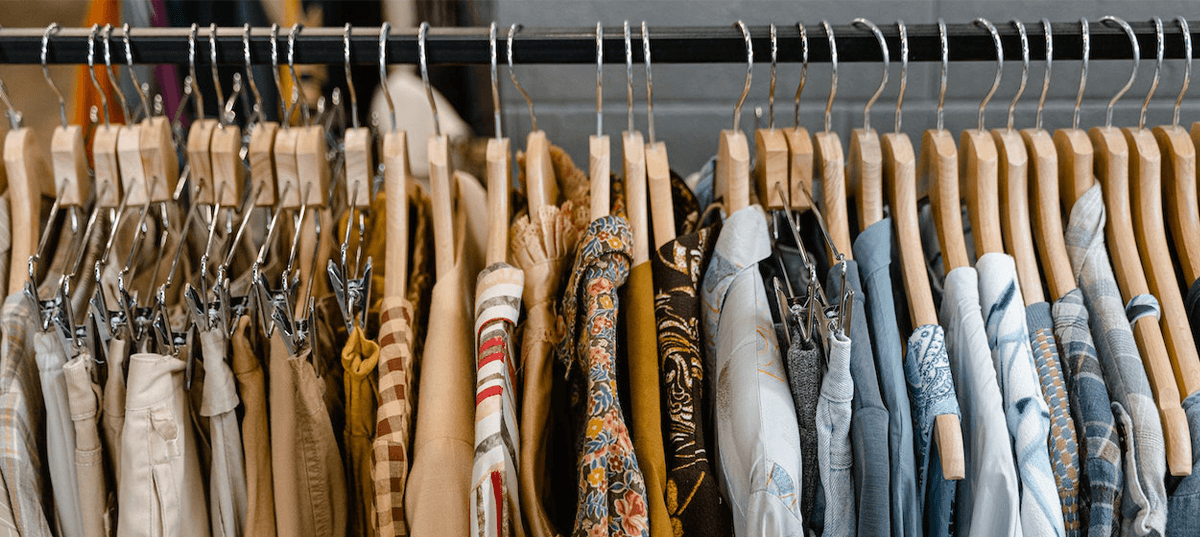 September 2022
Have you ever questioned why you hang the clothes you hang or fold the ones you fold? Is there a practical reason for it or is it just the way you've always done it. Maybe you have more closet space in your apartment than you do shelves and drawers. Or just the opposite. While there is an aspect of personal preference, we thought we'd share some reasons why it's better to hang certain items and fold others. It can help your clothes look better and last longer.
What to Hang – lightweight, flowy fabrics and structured pieces
Jackets. Any type of outerwear, blazers, and suit jackets do better on hangers. Curved suit hangers are best because they'll help preserve the shape and prevent creases.
Blouses and shirts. From silky blouses to button-downs, always use hangers. Padded hangers can help these items from slipping off. Also, be sure to fasten the top button to maintain collar shape.
Pants and skirts. Be sure to use hangers specifically designed for pants or skirts. When it comes to how you hang pants, choosing the long way or folding over a hanger is just a matter of personal preference. However, hanging them the long way can avoid those creases that require ironing.
What to Fold – heavier fabrics and knitwear
Sweaters. Any sweater – even lightweight ones – will become misshapen on hangers. Their heavier weight means they should always be folded.
T-shirts. Given that they're stretchy, most t-shirts tend to lose shape at the neck when on hangers. Fold them instead.
Activewear. Synthetic fabrics don't hold up well on hangers and should be folded.
Jeans. While it's okay to hang jeans, unless you're short on drawer space, fold them.
Shorts. The same goes for shorts. You could hang them if drawer space is at a premium.
Embellished items. Any clothing with beads, embroidery, or other embellishments are best folded and stored flat.