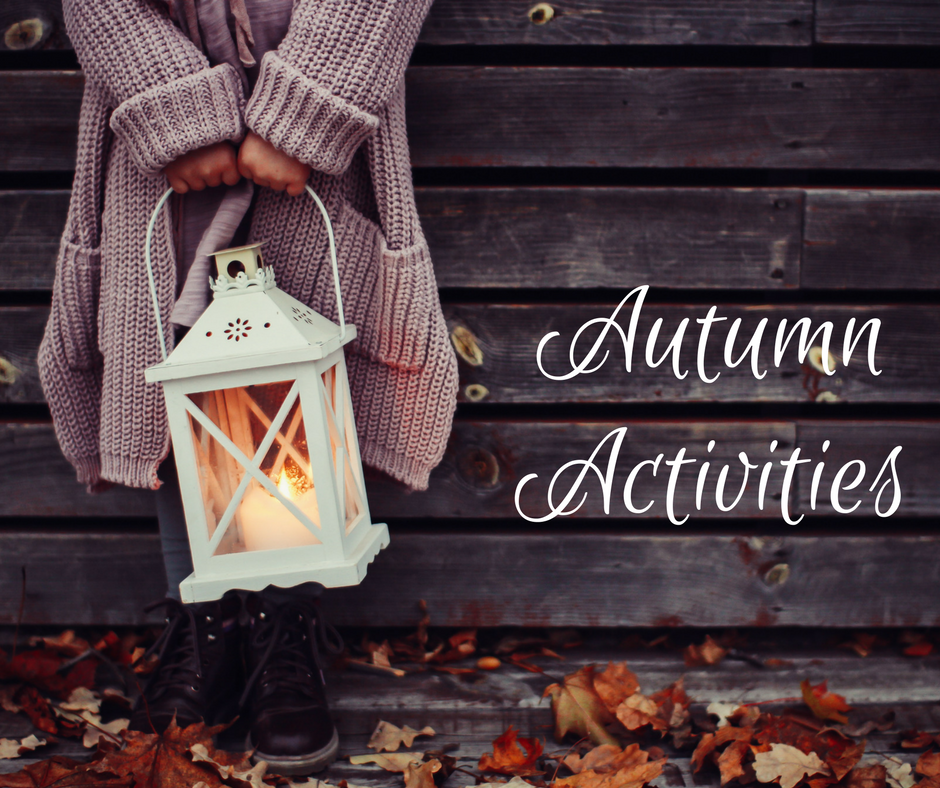 Fall is in the air!
For many of us, autumn is a turning point. It may not mark the turn of the year, but it's a fresh time to refocus, prioritize, and prepare. The travelers among us return home. Those with kids send them back to school. Our attentions turn to the upcoming holidays. But the end of the summer doesn't have to mean the end of the celebration. Our Upstate New York region is abundant with natural wonders to be explored. The following activities can make the time between Labor Day and Halloween a cocoon of quality time, connection, and gratitude close to home.
Fall on the Farm
Down on the farm is the place to be in the Fall! From U-Pick apples and pumpkin patches to hayrides and corn mazes, local farms are at the heart of the harvest. Connect with your neighbors and favorite food purveyors while enjoying some of the year's best flavors.
Cider Donuts
For a few weeks each year, cider donuts are suddenly everywhere, tempting passersby of all ages. Just once or twice, at the public market, on the farm, or at a special event, allow yourself to indulge. That first bite into a piping hot, perfect cider donut is a magnificently memorable moment.
Leaf Peeping
As the season progresses, so do the leaves. New York State is one of the most spectacular leaf peeping destinations in the nation. Whether you prefer to travel by foot, car, rail, ski lift, or zip line, there's an ideal Upstate foliage viewing experience for you. To ensure the perfect timing, check out an up-to-date Fall Foliage map.
Halloween Haunts
It seems that more scary attractions pop up every single year. For shrieks or giggles, you can treat the family to a room-escape experience, a fright-filled haunted house, or a tour of the teepees at Powers Farm Market. Before you make your plans, consider that 2017 is the Farewell season for Holiday Hollow, the Halloween and pirate-themed mini-Renaissance Fair in Corfu, New York. If you want to go, this is the year to do it.
If you're looking for more autumn activity ideas, feel free to call or write to your concierges, Monica & Deb.