Area Activity Guide: Yoga + Massage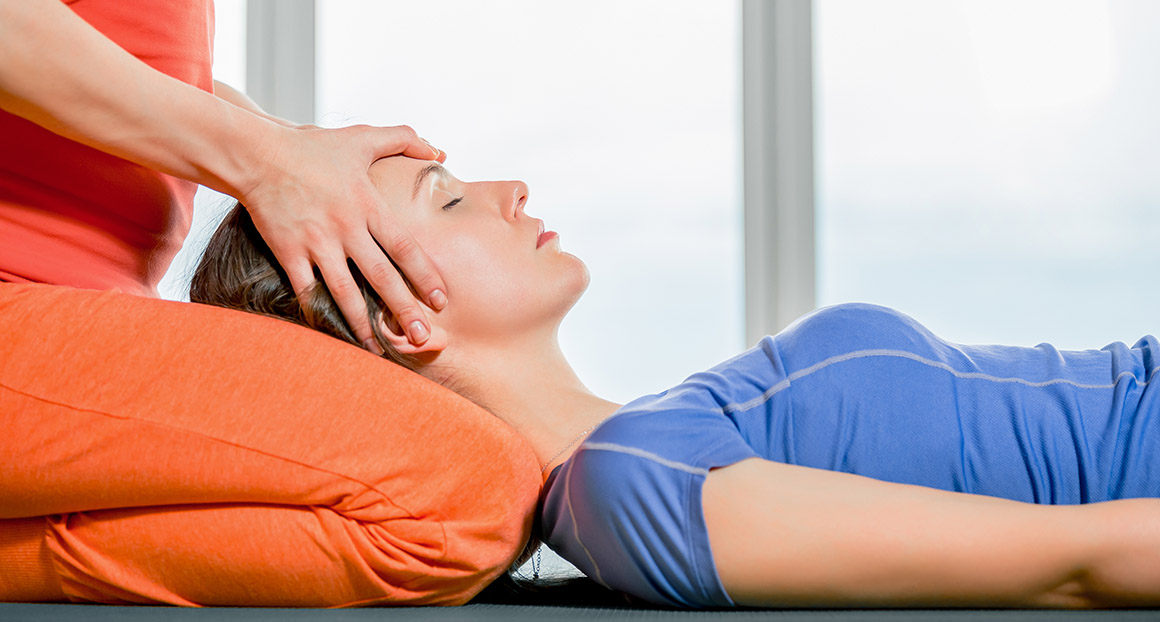 Take Time for You!
Could your self-care regimen use some help? Nurturing Hands Massage – one of our Erie Station Village Resident VIP Perks sponsors – is now offering YoMassage classes from their Rochester-area wellness center in Pittsford! The goal of YoMassage is to make therapeutic touch accessible to everyone. It removes the barriers that can prevent people from receiving massages. Instead of being alone, you're in a group setting, fully clothed, and cultivating relaxation through yoga poses and mindfulness. A YoMassage session is also more affordable than a dedicated, individual massage treatment. If you have trouble taking time for self-care, YoMassage could be life-changing!
Treat yourself with a summer class!
Friday, August 2 @ 6:30pm
Wednesday, August 7 @ Noon
Wednesday, August 14 @ 6:30pm
Classes cost $25 apiece. Class availability is based on a minimum of 2 participants and a maximum of 6. More classes will be added in the fall. To keep up with announcements, follow Nurturing Hands Massage & Saunafied on Facebook.
Call 585-230-0910 to learn more or sign up!
Much More than Massage
YoMassage at Nurturing Hands combines restorative stretches (yoga poses) with massage, meditation, music, essential oils, and mindfulness. Each session starts with mindful breathing followed by 5-6 restorative stretches. During the stretches, you'll be supported by props as you comfortably maintain each pose. Throughout the series of poses, a Licensed Massage Therapist performs massage techniques on each class participant. The class ends with a relaxing breathing exercise, positive affirmations, or meditation. Class length varies, but each lasts somewhere from 75 to 90 minutes.
Massage & Sauna Savings
If YoMassage isn't your thing, you can still relax at Nurturing Hands Massage, which also houses Saunafied and offers infrared sauna treatments. Erie Station Village Residents receive $20 off their first massage by showing their 2019 Resident VIP Perks card (mention when you call to schedule). Saunafied is also offering an introductory special, and first-time sauna clients can purchase two 30-minute infrared sauna sessions for just $30!