Area Activity Guide: ON YOUR FEET!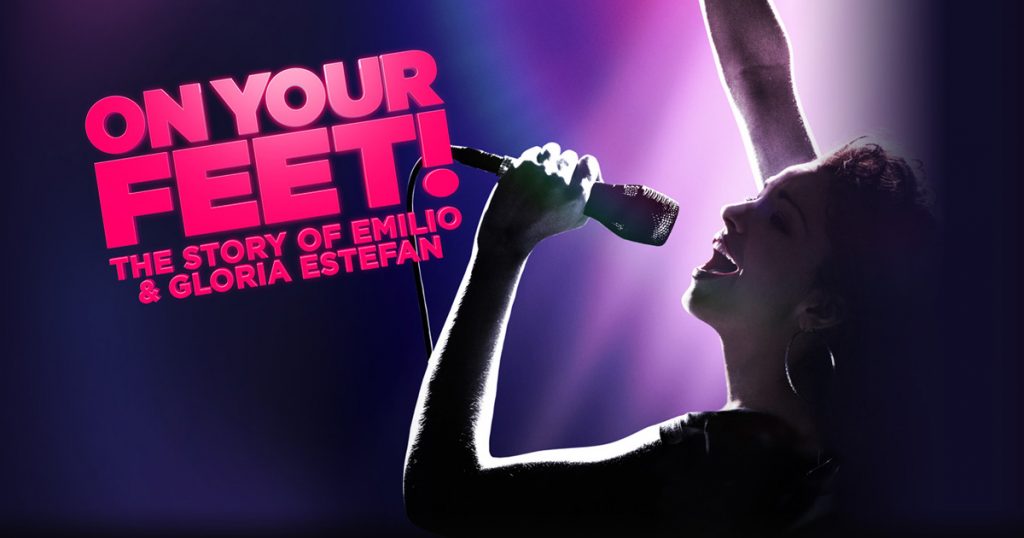 Broadway's Biggest Party
"Music was the biggest thing that got us through our life, and hopefully our music can also inspire other people as well." ~ Gloria Estefan
Could you use something to stir your spirit in the middle of winter? Head to Rochester's Auditorium Theatre February 6th through 11th for what the Miami Herald calls "two and a half hours of sheer joy." From the music to the choreography to the jaw-dropping talent, ON YOUR FEET! will impress, inspire, and blow away your expectations.
You know their names. Discover their story.
The inspiring true story of Gloria and Emilio Estefan is all about heart, heritage, and two people believing in each other. ON YOUR FEET! takes you behind the music and inside the real story of this record-making and ground-breaking couple who, in the face of adversity, found a way to end up on their feet. This exhilarating original production has already won the hearts of critics and audiences alike. The musical features some of the most iconic songs of the past quarter-century, including "Rhythm is Gonna Get You," "Conga," "Get On Your Feet," "Don't Want To Lose You Now," "1-2-3" and "Coming Out of the Dark." Prepare to be on your feet from start to finish!
Rochester Showtimes:
Tuesday, February 6 – 7:30 pm
Wednesday, February 7 – 7:30 pm
Thursday, February 8 – 7:30 pm
Friday, February 9 – 8:00 pm
Saturday, February 10 – 2:00 pm & 8:00 pm
Sunday, February 11 – 1:00 pm & 6:30 pm