Area Activity Guide: Native American Dance & Music Festival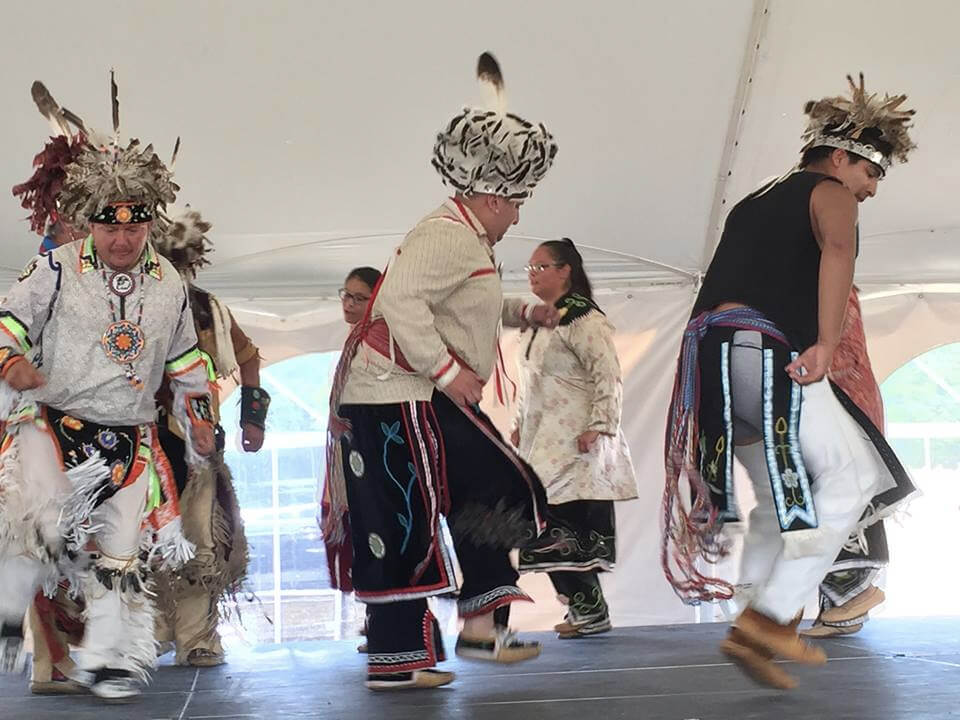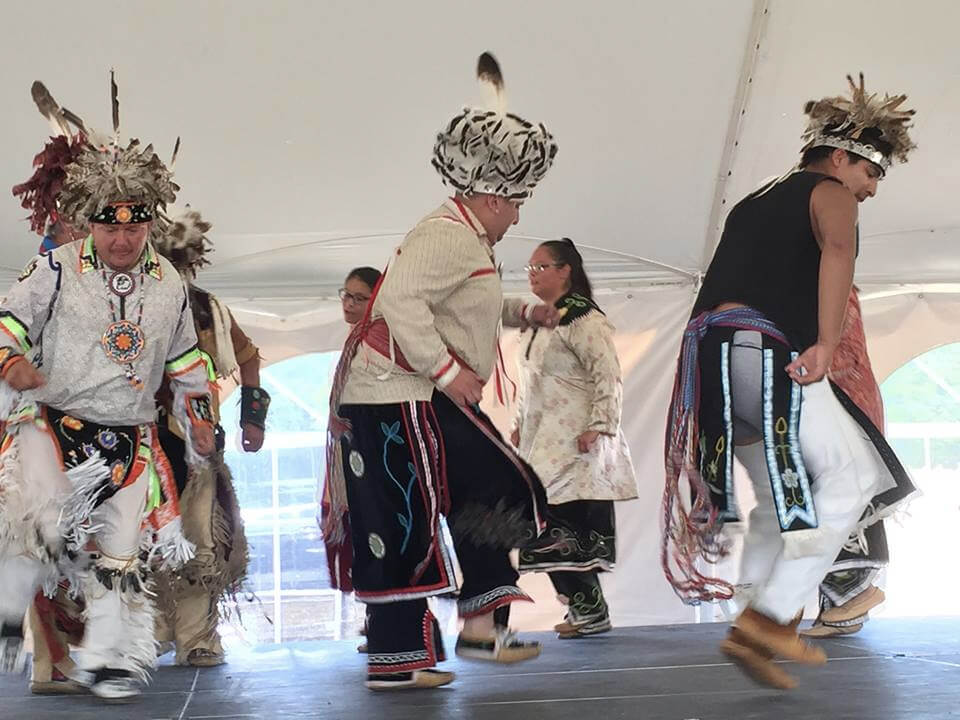 Living Native American Culture
If you're living in Western New York and haven't taken the opportunity to visit Ganondagan, you're doing yourself and your time in this region a disservice. The Ganondagan State Historic Site stands at the location of what was one of the largest, most vital 17th-century Seneca towns until its destruction in 1687. Today, it is a destination connecting visitors to the living culture & natural world of the Seneca. The annual Native American Dance & Music Festival is the perfect opportunity to experience the incredible diversity of living Native American culture nestled just a short drive from Rochester.
A Summer Showcase
Ganondagan is beautiful in every season, and the 27th annual Native American Dance & Music Festival, Saturday and Sunday, July 28-29, from 10am – 6pm, will take advantage of the Western New York summer by putting the vibrant culture of the Hodinohsoni' (Iroquois) people on display. In addition to live music by actor and vocalist Gary Farmer and his blues band "The Troublemakers," the 27th annual iteration of the event will feature guided trail walks, a Native American Arts Market, Native foods, Iroquois storytelling, the popular Iroquois Social Dancers, and a songwriters' circle. Attendees of all ages are invited to watch artisans demonstrate traditional moccasin-making, basket-making, and needle-case beading.
Engaging for All Ages
A particular highlight of this year's festival will be the second juried Hodinöhsö:ni' Art Show, on display in the Seneca Art & Culture Center. Admission to the exhibit is free to visitors on both festival days, and all pieces will be available for purchase. While adults take in the sights and sounds, the kids can enjoy different activities every hour in the Wegmans Family Discovery Tent. They can attend the dance and storytelling sessions, learn about wolves, local history, and Native American symbols, and make a variety of crafts, from a totem pole to a woven placemat. View the full festival schedule here, and keep up to date with the latest announcements on Facebook.