Area Activity Guide: Holiday Fun at the Garden Factory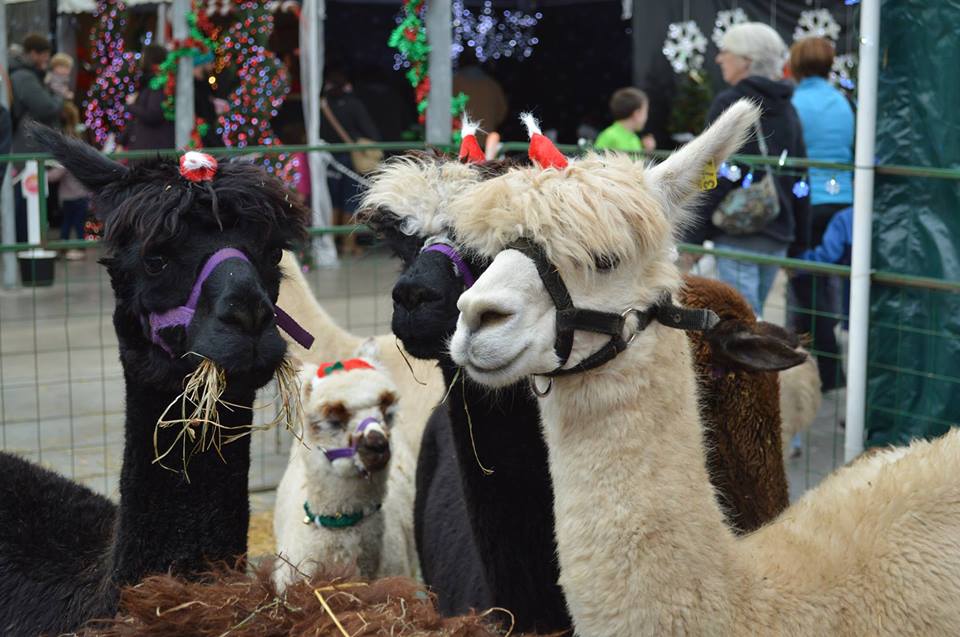 Beyond the Garden
Owned and operated by the Martell family for the past 37 years, the Garden Factory has gone from a 5-acre property to one of the largest garden centers on the east coast of the United States. From bulk mulch and stone to trees and shrubs, this incredible local resource has everything you could need for your lawn, garden, landscaping, or outdoor living space. They even stock supplies for bird feeders and fairy habitats! The Garden Factory is a fun destination year-round, but from Thanksgiving to Christmas, it's the place to be for family-friendly holiday fun. The location is West of the city in Gates, near the Greater Rochester International Airport.
Wonder-Filled Weekends
Saturday and Sunday afternoons starting November 25th and ending December 17th, the Garden Factory is full of family, festivities and fun. From 11 am to 4 pm, kids of all ages will find the greenhouse transformed into an indoor winter carnival. Come in from the cold to enjoy rides, arts and crafts, and visits with Santa (he arrives each day at noon).Children can share their wish lists with Santa, and parents have the option of capturing the moment with a variety of photo packages available. Among the other popular attractions are the ferris wheel, outback alpacas, and model train. Admission is free, and individual attractions can be accessed via tickets which are 50 cents apiece or $10 for a book of 20.
Holiday Light Show
Even if you don't have little ones around the house, it's worth taking a trip to the Garden Factory during the holiday season to catch their spectacular music and light show. It's open each weekend November 25th through December 17th during the same hours as the Holiday Family Fun events. Admission is just $3 for visitors ages 4 and up, and free for kids 3 and under. The show features 500 trees adorned with more than 100,000 points of light, all sparkling like stars. Better yet, all those lights are set to pulse and blink to the beat of your favorite holiday songs. It's a magical experience for all ages and the perfect way to make sweet holiday memories.