Area Activity Guide: Fashion Week of Rochester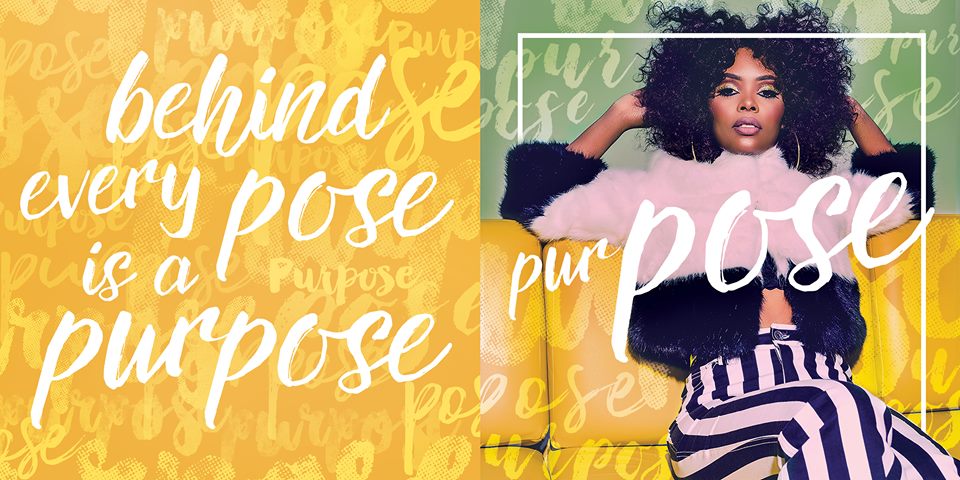 Focus on Fashion?
It can be hard to get jazzed about fashion when you live in a smaller city like Rochester. Fortunately, 
new clothing boutiques
have been popping up, determined to give Upstate New Yorkers a fashion fix. But if you've been skeptical about what's about to happen in that big tent next to the highway, we're going to ask you to challenge your comfort zone. While it may seem as though
Fashion Week of Rochester
was created to draw attention to a small community of models and designers, you can rest assured that there's a bigger cause at play.
Beyond the Catwalk
The whole mission of Fashion Week of Rochester, a non-profit organization, is to better the local community by hosting fashion-based charity events. For the last 8 years, FWR has been stealing the spotlight, only to refocus it on the issue of youth homelessness. By drumming up energy with exciting and surprising events, the organization has managed to celebrate the creative community while also achieving a significant impact. In 2016 alone, Fashion Week generated more than $400,000 for The Center for Youth. It's also made a difference for the Crisis Nursery and Chrysalis House, and helped the Center to open its New Beginning House residence.
A Rochester Original
Having fun in the name of a worthy cause is a very Rochester thing to do, and in that respect, Fashion Week is a decidedly homegrown happening. If you've been resisting the urge to check out these
fancy, high-fashion events
, stop taking them so seriously. Plan a night out on the town, get dressed to the nines, and join the familiar faces already accustomed to seeing and being seen at the Fall fetes that make up
Rochester's most fashionable week of the year
. (For 2017, that week is October 10th-14th.) Even if you decide that style isn't your forte, you'll be supporting a wonderful cause.