Area Activity Guide: Corn Hill Arts Festival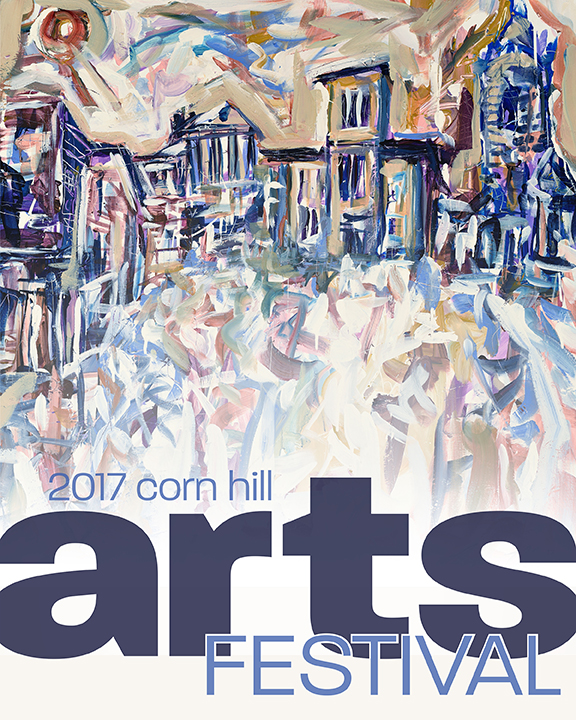 One Beautiful Weekend in Corn Hill
For the weekend of July 8th and 9th, The Corn Hill Arts Festival will bring together more than 350 artists and creators from across the United States and Canada under the backdrop of Rochester's oldest residential neighborhood. It's an opportunity to stroll the streets lined with historic homes and charming gardens while taking in a spectacular array of beautifully handcrafted art and crafts. This year's entertainment will include live music by 25 performers on four stages, featuring Miller and the Other Sinners and Prime Time Funk with special guest Todd East. For the first time, the food court will feature not one but two beer and wine gardens serving beers and wines from the Finger Lakes region.
The Fairy Houses Tour
One of the most enchanting experiences to be had at the Corn Hill Arts Festival is the Fairy Houses Tour, now in its fifth year. Individuals, families, and teams of all ages have contributed more than 60 structures built from natural materials for this tour inspired by Tracy Kane's Fairy Houses series. During your visit, be sure to vote for your favorite in our People's Choice contest.
Fun for All Ages
The Fairy Houses Tour isn't the only aspect of the festival that's great for kids. For a small fee, children can take a train ride aboard the Stokoe Farms Express or fly high with Bristol Mountain Mobile Aerial Park. Creative kids can enjoy spin painting and chalk art, then experiment with musical instruments thanks to Hochstein School of Music & Dance. Free activities include bounce houses, balloon animals, and a fire safety mobile classroom.
The 49th Annual Corn Hill Arts Festival
Saturday, July 8th, from 10 am to 6 pm
Sunday, July 9th, from 10 am to 5 pm
Admission: Free
All ages welcome!
To view the festival map, click here >