Area Activity Guide: Christkindlemarkt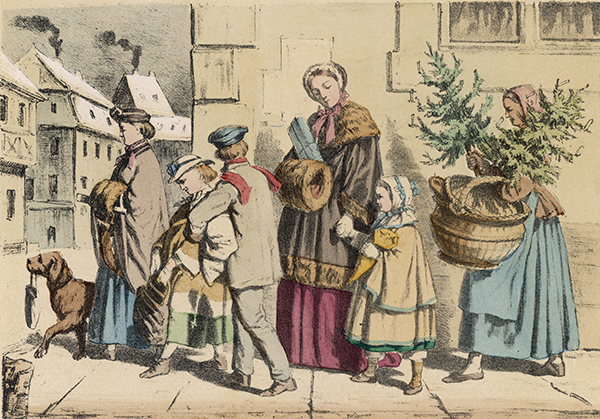 A Very German Christmas Market
For centuries, the traditional way for Germans to get into the Christmas Spirit has been to kick off the season with a Christmas Market. The very first Christkindlesmarkt marked the start of the Christian season of Advent in Nuremberg, Germany, way back in 1545. Today, German-style markets are held in major cities throughout the United States and Europe. Thanks to the Federation of German-American Societies, Rochester has its very own version of this seasonal shopping tradition. 
What's a Christkindlemarkt?
A Christkindlemarkt, or Christmas Market, is a street market traditionally held in the town square. The event features food, drink, and seasonal items from open-air stalls, accompanied by traditional singing and dancing. Visitors will experience the sounds and scents of the holiday, and vendors will be selling hand-crafted items. This year's Rochester Christkindlemarket will be held Saturday, November 11, from 9 am to 3 pm, at the Lutheran Church of the Reformation.