Area Activity Guide: Avon Corn Festival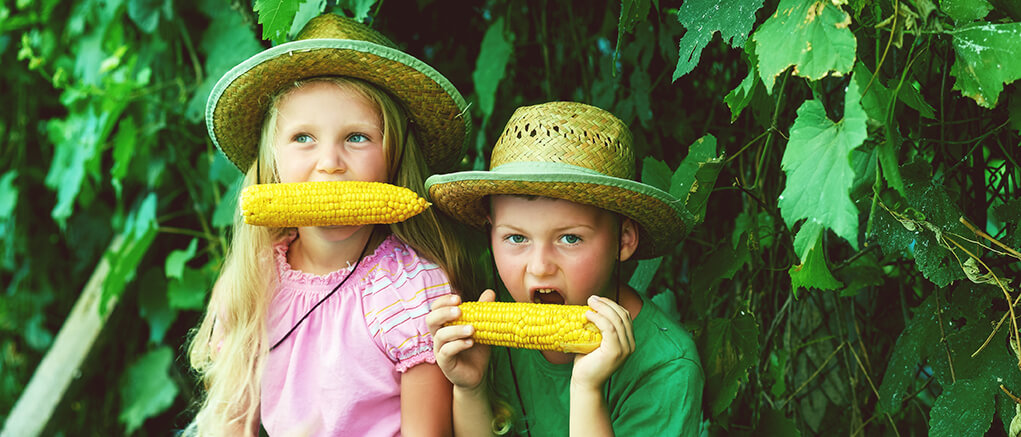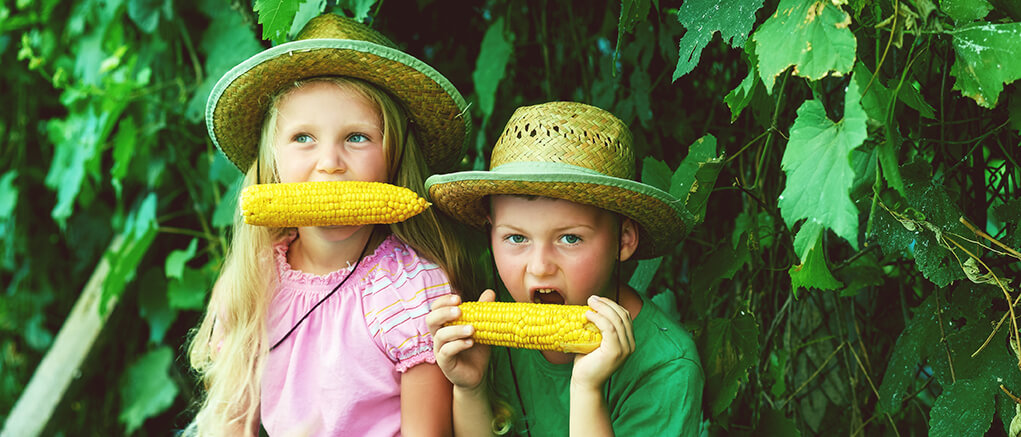 Celebrating a "Sister"
Anyone who grew up in New York State will recognize corn as one of the "three sisters" (the others being beans and squash), the agricultural staples that got our communities their start. The Avon Corn Festival celebrates corn's role in companion planting and its impact on our region. The Festival, held every year on the second Saturday in August, draws thousands of people from across New York to see friends, browse arts and crafts, listen to music, play games, eat lots of food, and participate in the annual corn eating contest.
A Classic Festival
At the 2018 Corn Festival, well over 100 vendors will be on hand showcasing a wide array of hand-crafted wares, small-batch delicacies, and practical products. Kids can enjoy the bounce house, carnival games, and duck pond all day, as well as live entertainment in the Kids Zone from 10 am to 2 pm. They can even meet and get their picture taken with Corn Festival Mascot Kernel Cornfestus! For all ages, there will be live entertainment on three stages, featuring a dozen bands and other groups. A new feature this year is a beer garden offering four brands of beer, all from New York craft brewers, and one New York cider. The day of fun culminates with a 7:30 pm concert by Rochester's favorite party band, the Skycoasters. Many food vendors will continue to serve concert attendees throughout the evening.
Essential Info
The 2018 Avon Corn Festival will be held Saturday, August 11th, from 10 am to 10:30 pm, on Genesee Street in Avon, New York. It is free and open to all people.
The Corn Festival is the Avon Rotary Club's largest annual fundraiser. Proceeds are used to support many local, state, national, and international service organizations and causes, including the Boy Scouts, Avon Rotary-Lions Ambulance Service, Avon Food Pantry, Teresa House, literacy programs, Rotary International Youth Exchange students, and the Rotary Foundation.
The Festival has handicapped parking available, as well as regular shuttle service from the main parking area, which is located only minutes from the Festival site at the Avon High School.
Pets, bikes, skateboards, roller blades, and motorized vehicles (wheelchairs excluded) are not permitted at the Festival. Please leave them at home.