Area Activity Guide: Audra McDonald at Kodak Hall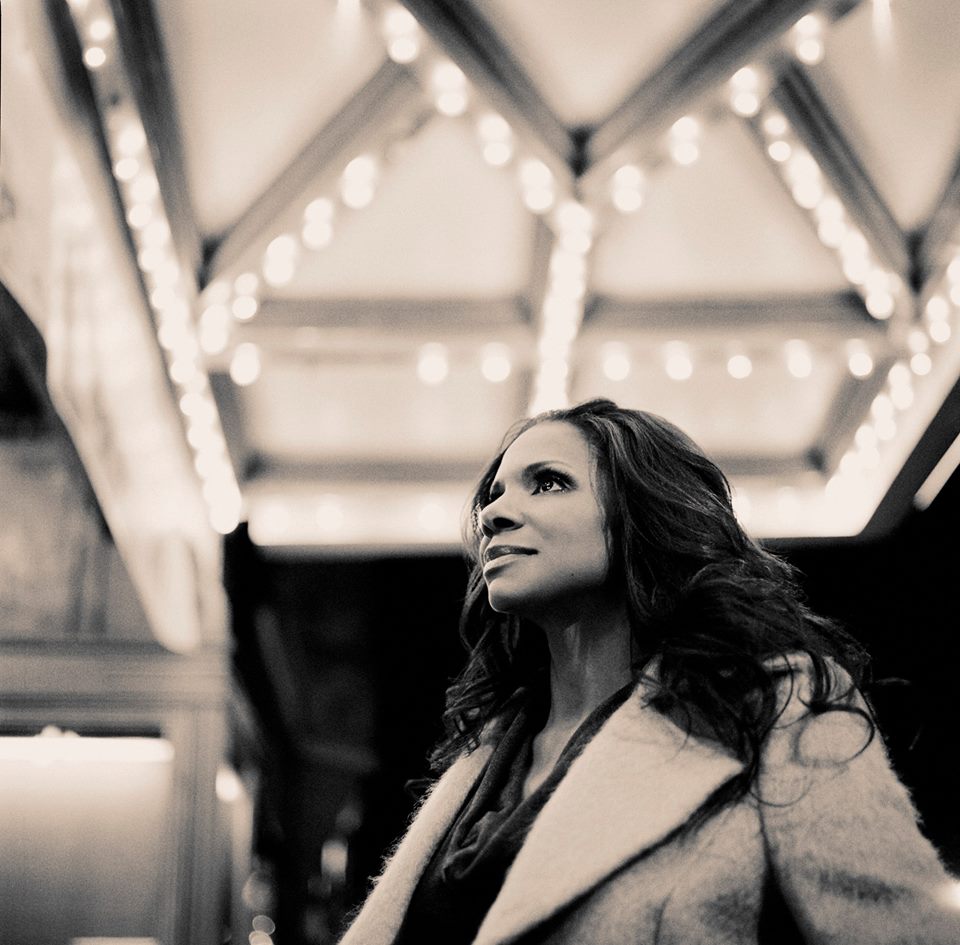 In Rochester for One Night Only
Even if you didn't realize it, you've likely seen Audra McDonald — and heard her unforgettable voice — in a musical, opera, or drama on either stage or screen. You might recognize her from television's Private Practice or Disney's live-action Beauty and the Beast. A world-class classical soprano and inductee into the American Theater Hall of Fame, McDonald has amassed an extensive CV rivaled only by the array of accolades she's received. One of America's most highly regarded performers, she's won a record-breaking six Tony® Awards, two Grammy® Awards, and an Emmy® Award.
Save the Date: January 25th
If you were lucky enough to catch McDonald's sold-out 2015 performance with the RPO, you've likely already blocked off January 25th. This time around, McDonald will bring all-new material, including iconic Broadway numbers and some of her personal favorites. Hop over to the RPO's website to purchase tickets, then follow the event page on Facebook to receive updates. This performance is sure to make January 25th, 2018, a night to remember.