Area Activity Guide: Amerks 2018 Season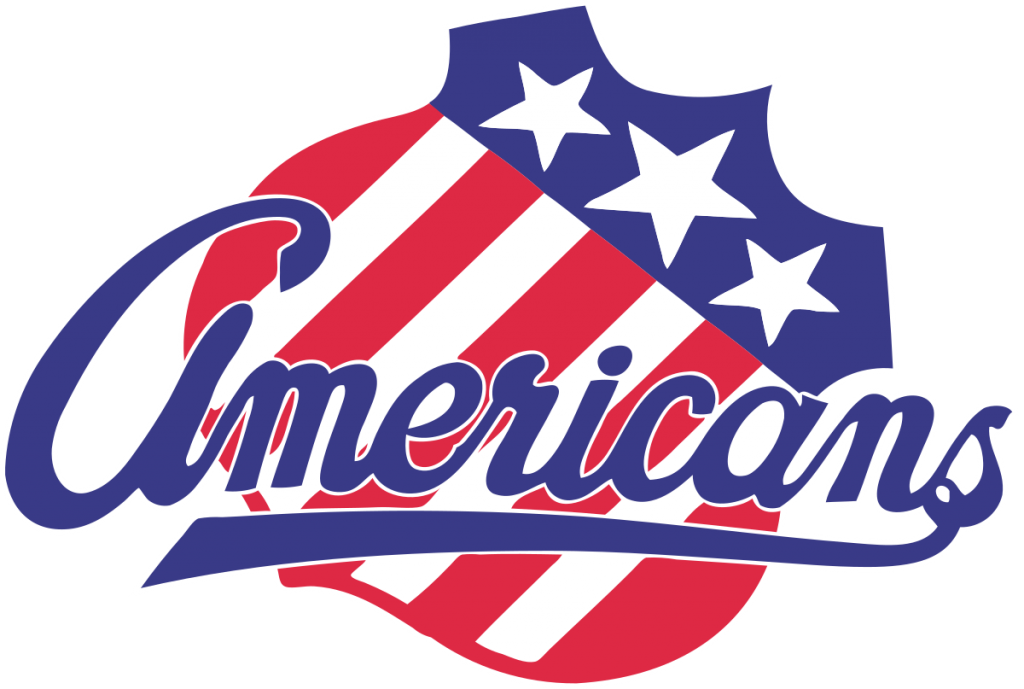 A Winter Sport to Get Excited About
Even if you're a fan of one of the two teams left in the running for 2018's Super Bowl ring, the football season is drawing to a close. We've got lots of winter left, and with Canada just across the pond (or inland ocean) it's only right that we turn our attention to a sport intentionally played on ice. In the realm of sports teams local to Rochester, the Americans can be counted on to dish up breathtaking action and excitement. With their 62nd season extending well into April, the Amerks will carry you right on into spring.
Family-Friendly Promotions
There are numerous ways to save money and attend an Americans game on a budget. Even better, the team's promotional schedule is packed with special events and theme nights designed to make every member of the family feel welcome. Where else can you get tickets to a game, hot dogs, and drinks for a family of 4 for under $80? (The answer might be "from other Rochester sports teams," but that's not a bad thing!) Here are some of the 2017-18 season's most family-friendly promotions.
Sweets in the Seats – October 28th
Star Wars Night – January 6th
Kids' Day/Moose's Birthday – February 18th
Youth Hockey Day – March 4th
Superhero Night – March 30th
Dogs Night Out – March 24th
Honoring Hometown Heroes
The Amerks game at Blue Cross Arena against the Toronto Marlies on February 2nd will be a truly special occasion. You can join the Rochester Americans in honoring our Hometown Heroes at this game. On Hometown Heroes Night, Police, Fire, EMT, and Military Personnel are eligible to receive one complimentary ticket to the game thanks to Advantage FCU. Those tickets can be reserved here. Additional tickets for friends and family are available starting at $12. If you know a hometown hero, or are one yourself, sign up for a special appearance in the in-game slideshow here.