Area Activity Guide: Park Ave Fest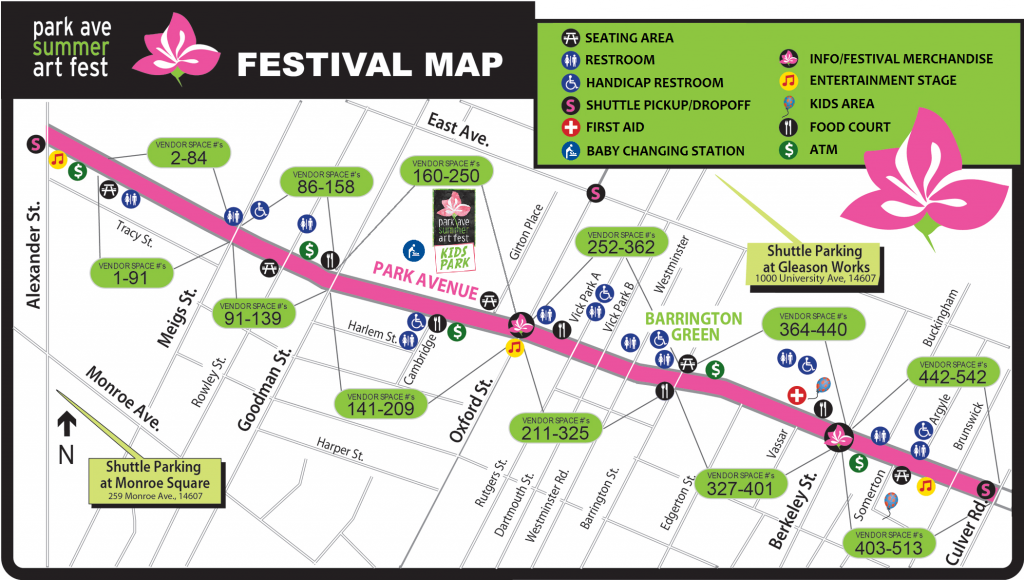 A Summertime Tradition
41 years. 3 Stages. 5 Food Courts. 350+ artists.
All packed into a mile and a quarter of Park Avenue.
What more can be said about The Park Avenue Summer Art Fest?
If you're new to the city or just passing through, Park Ave Fest is an amazing opportunity to explore one of Rochester's most vibrant neighborhoods while also encountering creators from all over the country. It's a shopping mecca full of one-of-a-kind wares and original artworks. It's a juried art show with 13 categories and some of the nation's most talented artists and artisans. The weekend offers something for everyone, with its free admission, helpful shuttle service, and family-friendly, alcohol-free atmosphere. Except pets — be sure to leave the furry family members at home.
If you're looking for something more, watch out on Facebook for complementary events like the Block Party at ROUX and beer trucks and bands at Dragonfly Tavern.
The Park Ave Summer Art Fest begins at 10 a.m. on Saturday, August 5, and Sunday, August 6, along Park Avenue from Alexander Street to Culver Road.