61st Rochester International Film Festival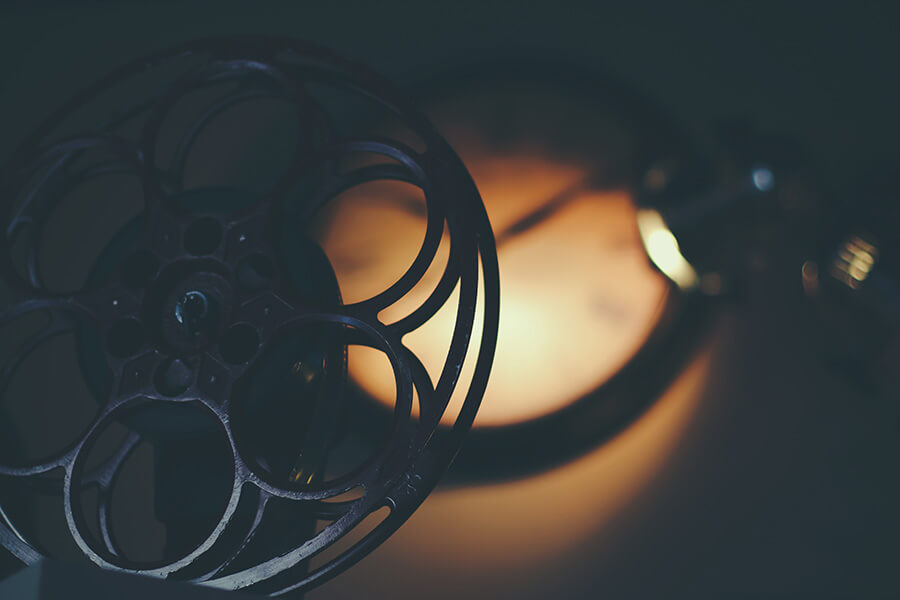 The weekend of May 9-11, 2019, marks the 61st Rochester International Film Festival. For three days, 1000s of film lovers will come together to partake of dozens of films at one of the longest-running short-film festivals in the world — right here in Rochester.
A Short-Film Celebration
The festival features films of all genres (drama, comedy, documentary, and more), produced by independent filmmakers worldwide who submitted their work for potential selection into the festival. Each film runs 30 minutes or less. There are no restrictions when it comes to genre or filmmaker experience or age, creating a range of films that truly offers something for everyone. Whatever you love most about short film, you will find it here.
Choose your adventure.
If you like to plan ahead, you can plot your viewing experience in advance on the festival's website. Film summaries are listed by viewing time along with their country of origin. The shortest is a 2-minute Swedish narrative film about a woman who is contemplating what it would be like to be the only person in New York City. Alone in New York is screening on Saturday. One of the longest films this year is a 29-minute Australian drama about a woman who faces off against the mafia who is trying to steal her husband's produce business. Widow also screens on Saturday. A four-minute short film about a grizzled fisherman and an "eerily familiar fish" is just one of several offerings for Animation enthusiasts. L'Homme et le Poisson screens on Friday.
Vital Stats
The 61st Rochester International Film Festival takes place Thursday, May 9 through Saturday the 11th in the famed Dryden Theatre at The George Eastman Museum. The festival is free and open to the public. However, some films may not be appropriate for all audiences. Check the program for "MA," which marks films that are recommended for audiences 18 years of age or older.