VIP Program Spotlight: Nurturing Hands Massage & Saunafied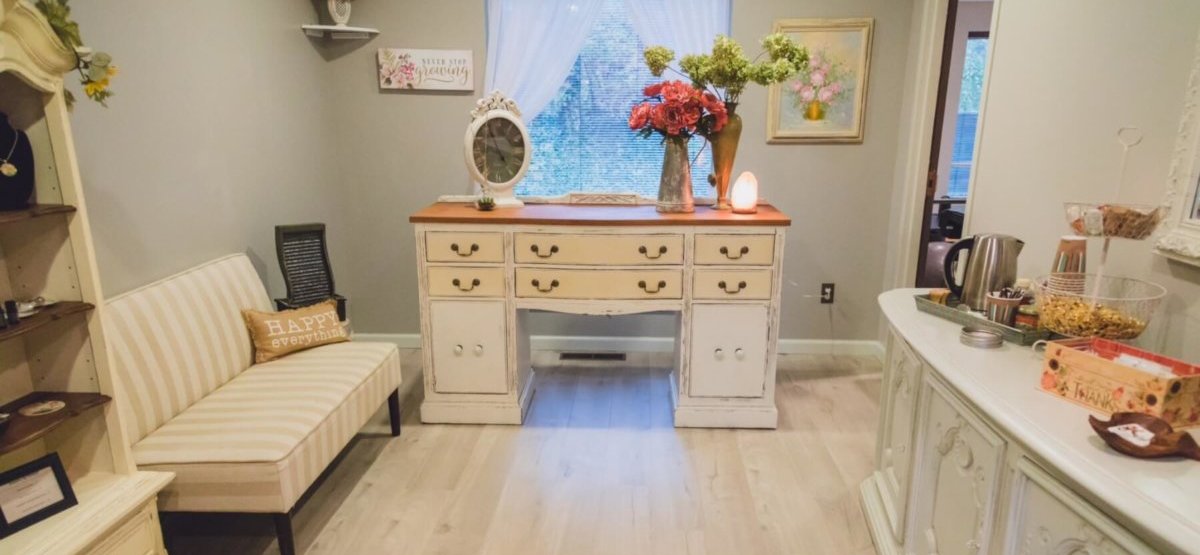 Nurturing Hands Massage was named for the warm, healing hands of owner Evelyn Spruill and the vision for Saunafied arose from a conviction to make more alternative health options available in Rochester. Dedicated to promoting their clients' health and to improving awareness of the benefits of massage and other holistic practices, their goal is to nurture – via body, mind, and spirit.
Located in Pittsford, Nurturing Hands Massage & Saunafied specializes in Swedish, deep tissue, therapeutic, pregnancy, infant and newborn, and hot stone massages. It's the warm, careful, and practiced use of the therapist's hands that delivers the maximum personal benefits of massage and the team at Nurturing Hands hopes that you will find your ideal therapeutic match in their intuitive approach. As a massage therapist, Evelyn takes great pleasure in knowing that what she does makes a real difference in the lives of many.
Before each massage, Evelyn connects with the client to talk about their preferences, answer any questions they may have, and address any concerns. For clients who have never had a massage, she recommends starting with a relaxing Swedish massage. To encourage a full sensory experience, Nurturing Hands is happy to incorporate ambient, instrumental music and soothing essential oils into their massage sessions.
In addition to their array of massage options, Nurturing Hands offers dry infrared sauna sessions for area residents looking for stress relief, as well as those seeking health benefits to help counteract illness and pain. Clients can schedule sauna time in conjunction with a massage or in a dedicated session. Their saunas feature both Infrared Radiant Heat and Chromotherapy Lighting.
Special Resident Offer 
As members of our VIP program, residents receive $20 off their first massage. Call 585-230-0910 or book online.