Special Savings: Purple Tuesday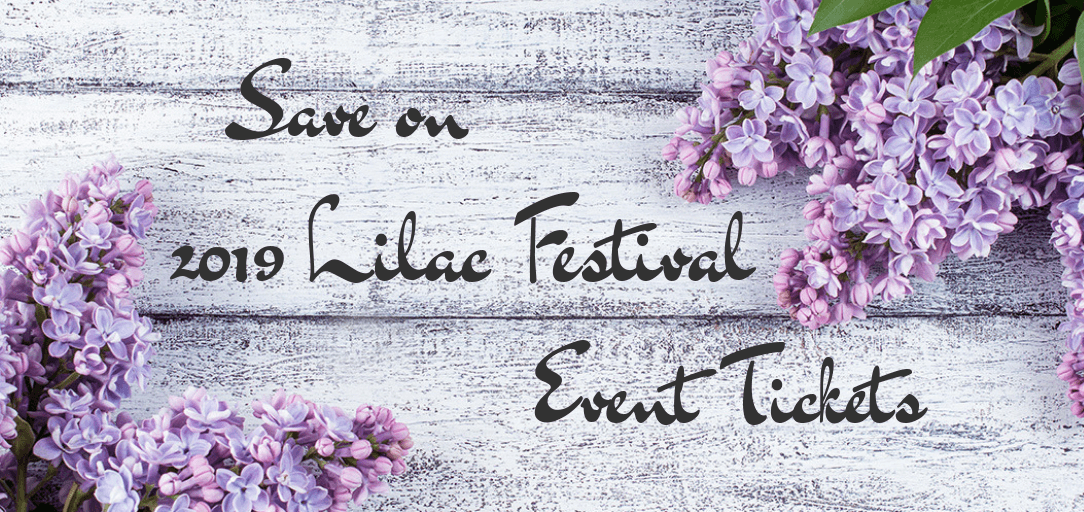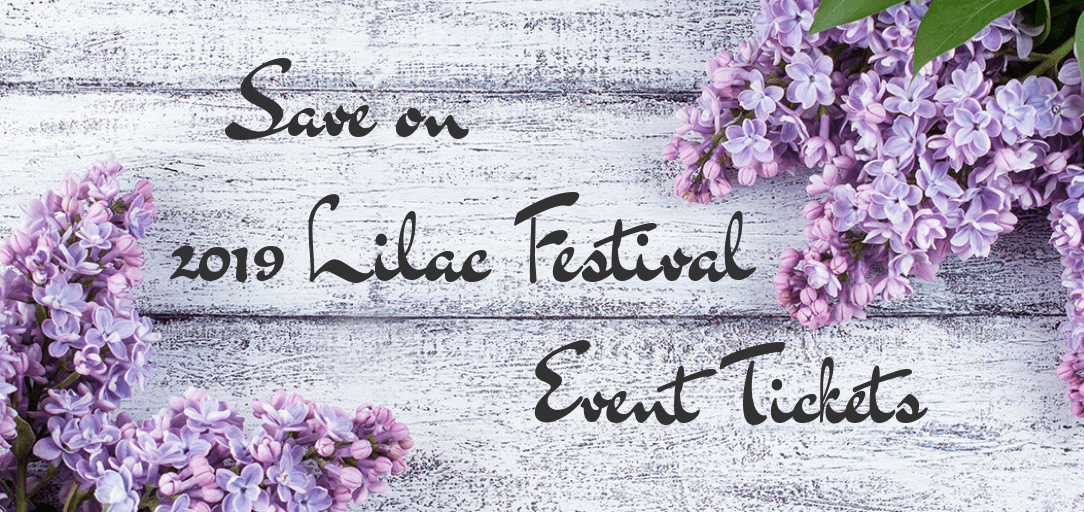 A Shopping Holiday – Rochester Style!
If you've been in Rochester or attending its world-famous Lilac Festival for any number of years, you know that attending the festival is totally free. For ten days in May of 2019, that will again be the case. There are, however, several very popular Special Events in addition to the regular festival programming which do require tickets. For the first time ever, the Rochester Lilac Festival is giving Festival-goers the opportunity to give the gift of Lilac Festival experiences and save money while doing so. Thus, Purple Tuesday!
Soo…Explain "Purple Tuesday."
Purple Tuesday is your chance to stuff those stockings with a little bit of Springtime by gifting a ticket to the wine tasting, craft beer, or bloody mary expos, or entry in the 5K or 10K Lilac Run. These experiential events will give the recipient access to exciting flavors, incredible fun, or both. From Purple Tuesday (11/20) through Cyber Monday (11/26), enter the coupon code PURPLE to receive $5.00 off every ticket you purchase.
2019 Lilac Festival Special Events
Wine Tasting Expo – Saturday, May 11th – The Wine Tasting Expo at the Rochester Lilac Festival is an ode the traditional tasting event and designed for those who enjoy regional, artisanal, and specialty release selections. This event has something for everyone, including wine, cider, and craft spirit tastings
Craft Beer Expo – Saturday, May 18th – The 6th Annual Craft Beer Expo will host more than 40 of the best micro-breweries, craft cideries, and distillers in NYS and the country. Taste the hottest, coolest new craft beers in the region with food pairings and tasty treats from local vendors.
Bloody Mary Expo – Sunday, May 19th – We've scoured the Rochester area for the craftiest and most delicious Bloody Mary cocktails around. Each ticket includes 3 hours to enjoy 15+ of the Flower City's most creative and innovative Bloodies, created by the finest restaurants and bars around.
Lilac Run 5k & 10K – Sunday, May 19th – Regardless of your skill level, the Lilac Run will restore your faith in Mother Nature and re-invigorate your workouts for the summer season ahead. The famous lilac gardens of Highland Park, also the backdrop for the event's after-party, mark the beginning and end of the races. A portion of all race proceeds benefits Willow Domestic Violence Center.
The Purple Tuesday sale is on from Tuesday 11/20 through Monday 11/26 at until 11:59 pm.
Grab your tickets using coupon code PURPLE before it ends!