Resident Alert: Parking Passes are in!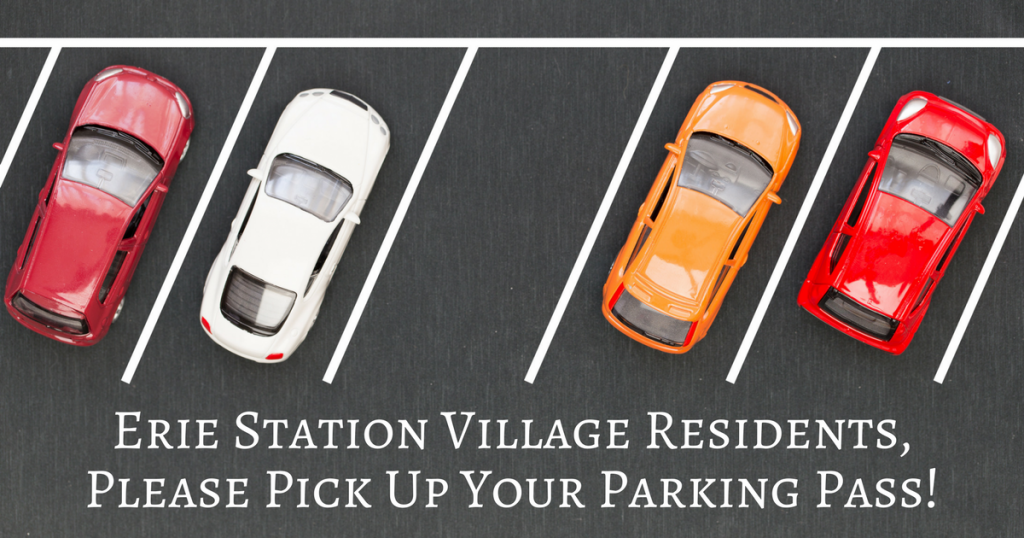 To Our ESV Residents,
The parking passes have arrived.  Please make sure to stop by the leasing office to pick up your parking pass, and to make sure we have the correct information for your vehicle. Every resident has to pick up their own parking pass.
The parking pass will have the ESV logo along with the phase you live in. The parking pass is a sticker that will go on the inside of your vehicle, on the driver's side, back side window.
We would like all residents to pick up their parking pass, no later than April 30th.
If there is not a parking sticker on your vehicle, your vehicle will be tagged and possibly towed.
If you have any questions, please contact the leasing office at ESV@ErieStation.net or 585-334-6870.