Resident Alert: Erie Station Village Yard Sale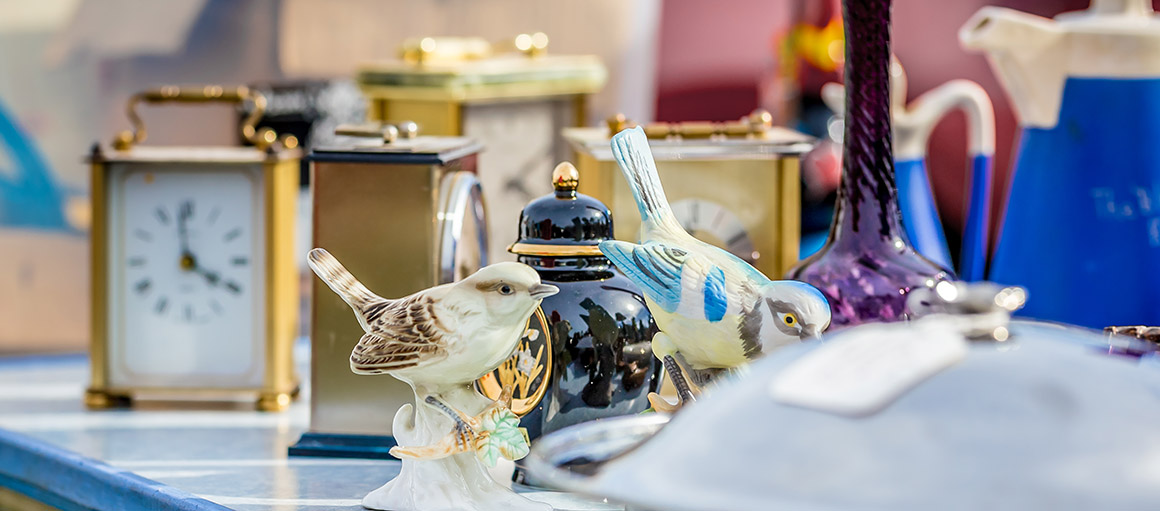 AUGUST 17 – Mark  your calendar!
It's time to start sorting your stuff in preparation for Erie Station Village's big Yard Sale, coming up on Saturday, August 17th! You're invited to come and sell your gently used, previously loved, and otherwise unwanted items. If you do plan to be a vendor, please bring your own table to set up on. Erie Station Village will be placing an ad in the Democrat & Chronicle to increase the likelihood you'll be able to send your belongings to a new home.
Whether you're hoping to unload housewares or pick up some gear at a steal, be sure to mark your calendar and join us from 10 am to 2 pm on the 17th. It's a chance to get to know your neighbors while scoring a great bargain and keeping perfectly good items out of the landfill. And it's sure to be a beautiful summer day next to the pond on Hendrix Road!