How to Care for Your Dog's Paws in Winter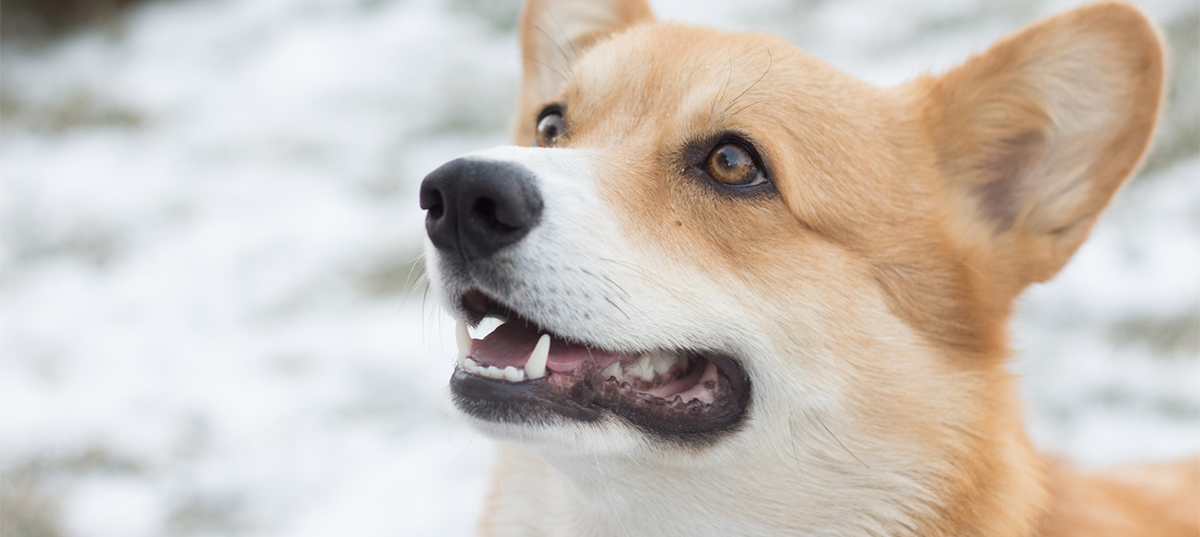 December 2022
Two great things about living at Erie Station Village are that we're pet-friendly and we have lots of outside space to walk and exercise your pets. Dogs really benefit from regular walks, but that can be tough in a Rochester winter. It's important for you to bundle up so you don't get too cold and have to cut those walks short. It's also important to take care of your dog's paws. From ice and snow to road salt, winter is particularly ruff (pun intended) on them. Here are five things you can do to keep your dog's paws healthy and well protected.
1. Paw Covers
Booties help minimize contact with salt crystals and chemical ice-melting agents. They can also help prevent sand and salt from getting lodged in between bare toes, causing irritation. If you use paw covers, be patient and take "baby steps." Start with frequent, short periods of wearing them so your dog can slowly acclimate to the feeling of having their paws covered.
2. Cleaning
If you don't use paw covers, wash and dry your dog's paws after each walk to remove ice, salt and chemicals. This is also a good time to check for cracks in paw pads or redness between your dog's toes.
3. Moisturize
Using paw balm or petroleum jelly not only helps after walks, but before them. It will protect your dog's paws from salt and chemical agents and moisturize their pads.
4. Grooming
Keep the hair between your dog's toes trimmed to minimize those clinging ice balls that can form on their fur. It can also limit salt or de-icing chemicals from saturating your dog's skin. If you don't have dog grooming scissors with rounded ends, pick up a pair. While you might be tempted to use regular scissors, some dogs can be fussy about having their paws handled and those rounded ends can help prevent injuries.
5. Extreme Temperatures
If the weather is too cold for you, it's probably too cold for your pet. Acceptable temperatures will vary by breed. And while you can use a dog coat and booties, dogs can still get frostbite. A good strategy for extremely cold days is to just take shorter walks. Your dog will still get the benefit of outside time but won't be at risk.
At Erie Station Village we love pets and all the ways they enhance our lives… which is why we welcome them. If you're thinking of getting a pet, please reach out to our leasing office to learn more about our pet policy.