Holidays at George Eastman House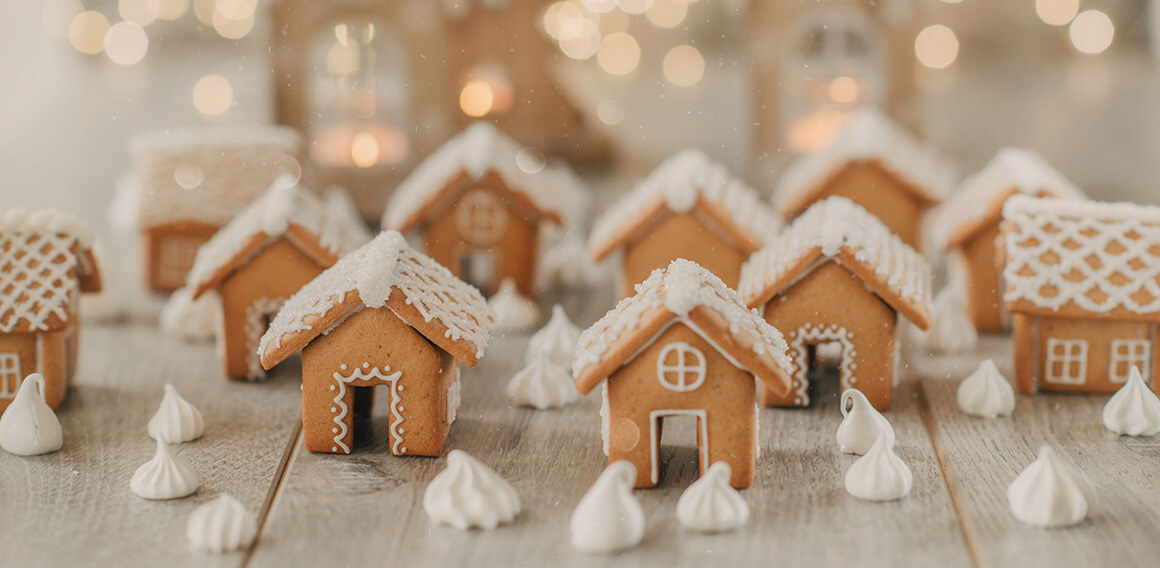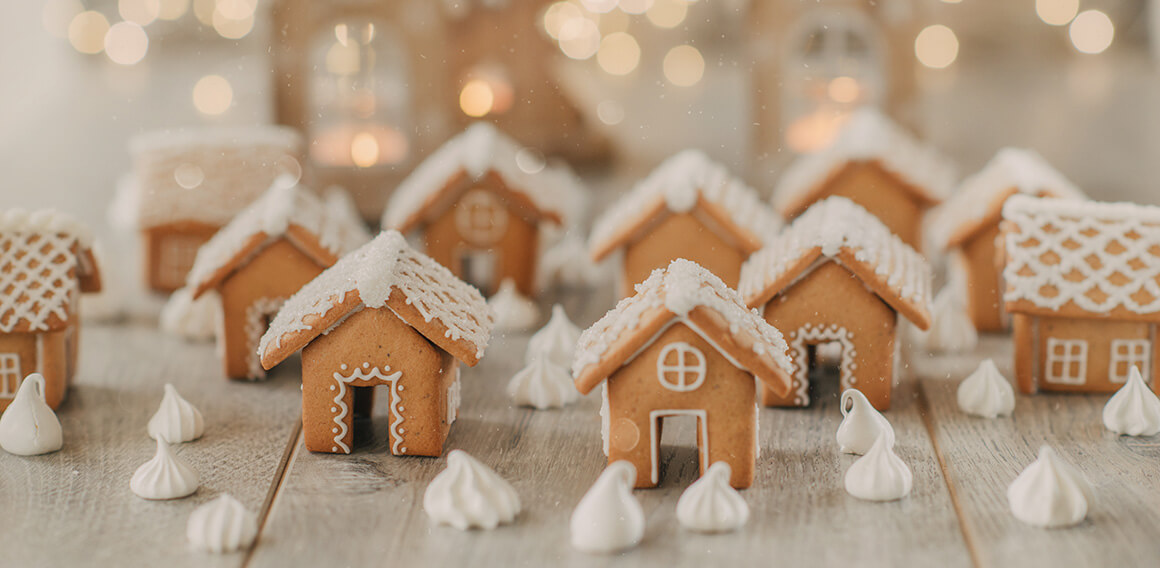 Another Beloved Tradition
We're serving up Rochester's most beloved holiday traditions in hopes that you'll enjoy at least one unforgettable, iconic local experience this winter. Sweet Creations at the Eastman Museum is an experience best saved for a blustery, wind-chilly New York day. You'll get to wander through the warm and cozy splendor of the historic George Eastman mansion when it's decked out in its holiday best. In addition to the environs, you'll also explore the annual display of dozens of meticulously decorated gingerbread houses and objects. If you see a baked creation you can't live without, participate in the silent auction through which most gingerbread pieces can be purchased. Winning bidders will be notified the evening of December 12th.
Beyond the Gingerbread
In addition to the confectionary creations, there are also wreath and tabletop tree displays complete with their own auctions. To complement Sweet Creations, the Eastman House will be screening classic holiday films for all ages in the Dryden Theatre. This event is a treat for visitors of all ages and a chance to adorn your own home with a display fit for a world-renowned museum!
Important Details
The complete Sweet Creations exhibit will be on display Friday, November 2nd through Wednesday, December 12, 2018. Select pieces will remain on view through January 1st. Admission is free for museum members, $15 for nonmembers, and $5 for students with valid ID.