Area Activity Guide: Zoo Boo!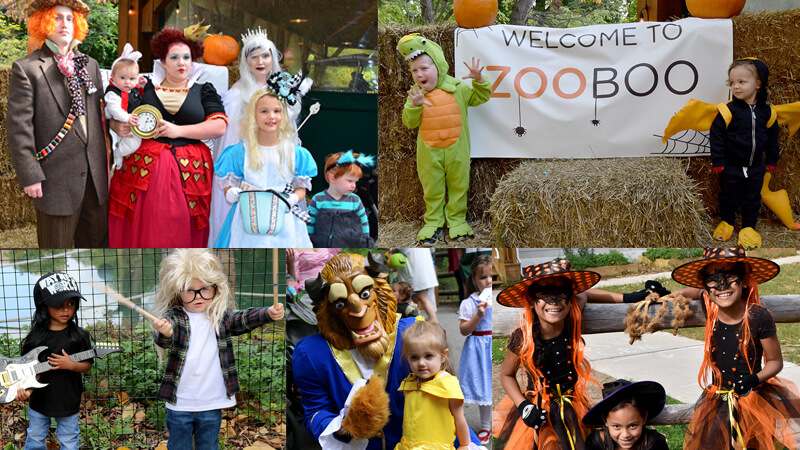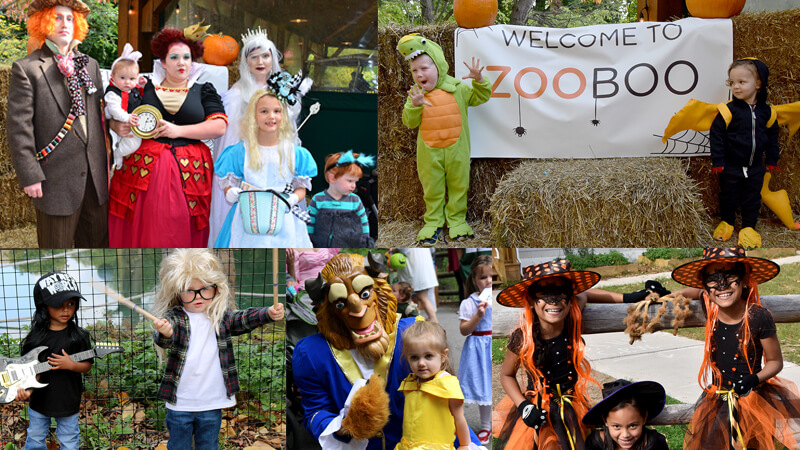 ZooBoo or Bust!
Have you always meant to make it to ZooBoo, only to find you're out of town or busy when it rolls around? Well, this year you can take your little ones to trick or treat any of three weekends in October! Don't let unpredictable weather get in the way. The animals will show up, rain or shine, and so should you!
ZooBoo Basics
ZooBoo 2018 is taking place Saturdays & Sundays, October 13th through the 28th, from 10 am to 3 pm. This annual event hosted by the Seneca Park Zoo Society makes the perfect family tradition for celebrating Halloween. It's all the excitement of the zoo, plus a healthy dose of kid-friendly fun! Those who opt into the ZooBoo adventure can trick-or-treat their way through the zoo and enjoy visits with costumed characters, crafts, games, face painting, animal enrichment experiences, special treats, and costume contests (held each day at 11 am and 2 pm).
Explore New Exhibits!
There's a whole lot that's new at Seneca Park Zoo! During your Halloween-themed visit, you can explore the new Animals of the Savanna exhibit that just opened last month! In these five acres of habitat, you can catch a glimpse of zebra, ostriches, naked mole rats, Bill the white rhino, and even Iggy and Kipenzi, the two female Masai giraffes. And don't miss your opportunity to check out the recently added Cold Asia area, which houses snow leopards Kaba and Tamila, as well as (arguably) the zoo's cutest residents, two red pandas named Blaze and Starlight.
Ticket Specifics

Everyone in your party over the age of 2 needs a ticket to the zoo unless they have a zoo membership. Tickets range in price from $9 to $12 and can be purchased here. Advance tickets can be used on any 2018 ZooBoo day. Anyone who wants to access the ZooBoo experience also needs a ZooBoo ticket. When bought in advance, these are $7.50 for non-members and $6.50 for zoo members and can be purchased here. At the gate on the day of the event, they're $1 more. A portion of every ZooBoo ticket sold will go toward orangutan conservation. Parents or other family members not participating in the ZooBoo adventure do not need a ZooBoo ticket. ZooBoo tickets are non-refundable and non-transferable.