Area Activity Guide: The Price is Right Live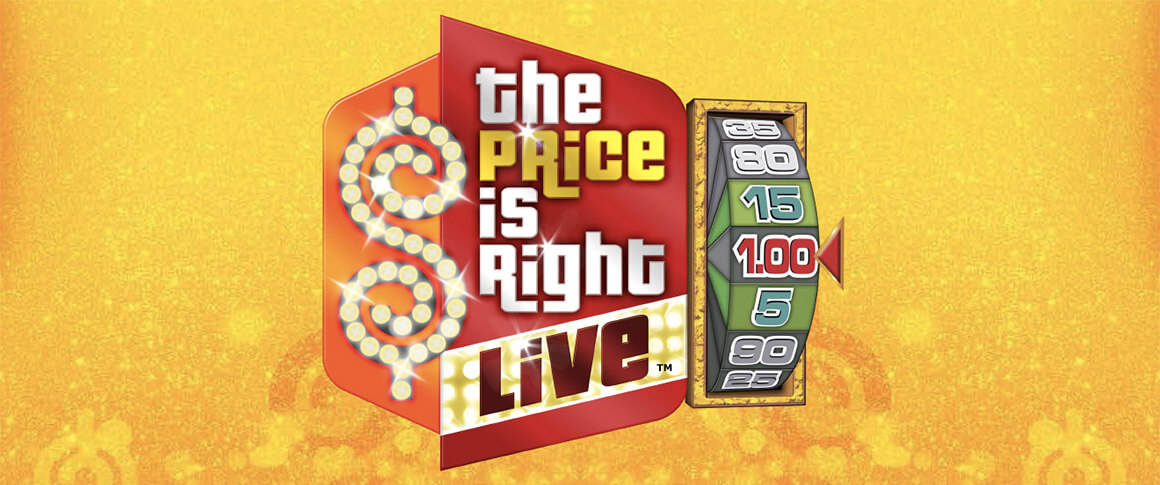 Come on down!
For many people, hearing their name followed by these three words is a lifelong dream. Since 1972, Bob Barker and then Drew Carey have been making dreams come true on America's longest-running game show. The catch for those on the East Coast has been the need to travel to CBS Television City in Los Angeles for a chance to sit on Contestants' Row, spin the Big Wheel, or enter the Showcase Showdown. Fortunately for Western New Yorkers, The Price is Right Live is bringing the chance of a lifetime to Rochester on Saturday, April 20th. Instead of hopping on a plane, you can come on down to RBTL's Auditorium Theatre and sit in the audience or register for an opportunity to play Plinko, Cliffhangers, and many more of The Price is Right's 77 iconic pricing games. The untelevised show won't make you famous, but it will give you every other exhilarating aspect of the gameshow experience – plus a quick drive home. Tickets, including online-only VIP packages, are available here and start at $32.50.
You don't even have to pay to play!
More interested in playing The Price is Right than watching? You can register for the random contestant drawing even if you don't buy a ticket. Just show up 3 hours before the scheduled showtime of 7:30 pm, as will the ticketholders interested in playing. During the show's introduction, contestant names will be drawn at random. Be sure not to skip out early, as individuals who aren't present when their names are drawn will be disqualified. Legal residents of the United States and Canada 18 years or older (excluding Puerto Rico and Quebec) are eligible to register. For complete rules and regulations, call the box office at (585) 222-5000.