Area Activity Guide: The Art of Warner Bros.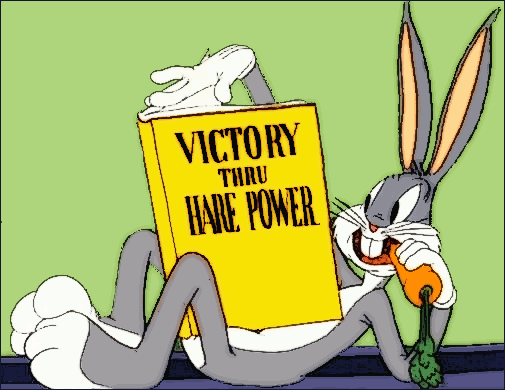 You can always find something new and interesting to engage, educate, or entertain you at Rochester's Eastman Museum. At all times, there are at least three temporary exhibitions on photography and cinema in the main exhibition galleries. Right now, there's a real treat for all ages on display, as the museum is featuring the art of Warner Bros. animation.
"Well, back to the old drawing board." ~ Wile E. Coyote
The Art of Warner Bros. Cartoons exhibit gives visitors a unique peek into the process of animation and a behind-the-scenes look at sketches, model sheets, paintings, and animation cels that went into creating famous films from the 1930s, 1940s, and 1950s. To provide context, the exhibition also explores the beginnings of animation — even before the advent of film — through a selection from the museum's collection of artifacts. During museum hours, visitors can also view 15 Warner Bros. animated shorts, including The Rabbit of Seville (1950), Duck Dodgers in the 241⁄2th Century (1953), Fast and Furry-ous (1949), played on a loop in the Curtis Theatre. This fascinating exhibition is sure to delight patrons of all ages with the laughs and lunacy of Warner Bros. cartoons.
Did you know?
The George Eastman Museum is the world's oldest photography museum and holds one of the oldest film archives. It holds several million objects in the fields of photography, cinema, cinematographic and photographic technology, and photographically illustrated books. The Museum is a world leader in film preservation and photographic.
Essential Details
The Art of Warner Bros. Cartoons will be on display through October 6, 2019. The Eastman Museum is open Tuesdays through Saturday from 10 am to 5 pm and Sunday from 11 am to 5 pm. Cost of admission is $15 for adults, $13 for seniors, and $5 for students (with ID) and those 5-17 years of age. Museum members and children 4 and under get in free.