Area Activity Guide: Spring into New Experiences!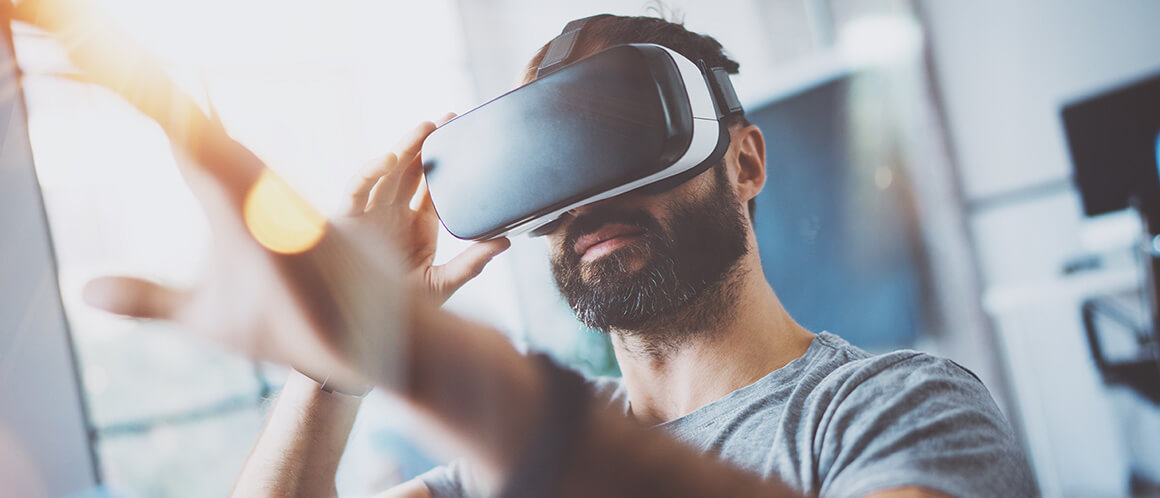 Try something new!
Like all Rochesterians,  you're likely itching to get outside. With an average of nearly 30 rainy days, however, a Western New York Spring can be unpredictable. Since you likely already know all about the wonderful celebrations that kick of Rochester's renowned festival season, we'd like to share some invigorating experiences you can enjoy indoors, whatever the weather. These unique (Dare we say "trendy?") activities provide the perfect opportunity for members of different generations to have fun together.
Break Out of an Escape Room
Looking for a creative way to bond with your friends or build rapport with your coworkers? Try an escape room! Once you and your group have chosen an adventure to experience, you'll be locked inside a room that will only open again once you have collaboratively solved the puzzles within. The challenge is to escape before time runs out. Escape Rooms are designed with a variety of interactive, fictional themes which require teamwork and effective communication from your group. In Rochester, you can take up the challenge and try to think your way out of Rochester Escape Rooms, Breakout Games, The Great Escape Room, Nut House Escape Rooms, and many others.
Smash Away Stress in a Rage Room
We know it's corny, but rage rooms are (You guessed it!) all the rage. This rapidly growing business model, which popped up in Rochester last year, gives people a safe place to work out uncomfortable emotions. Rage (or Smash) rooms offer customers a chance to smash inanimate objects – like computers, wine bottles, and dishes – to release their feelings in a safe way. According to those who've done it, taking a sledgehammer to electronic devices and housewares is a way to relieve stress while having fun. Check out Rochester's very first rage room, Smash Therapy, for a time slot of twenty, thirty-five, or fifty minutes, complete with objects meant to be destroyed.
Take Flight at a Virtual Reality Arcade
Nearly 60 years after the first motion-tracking headgear was developed, virtual reality has finally begun to realize its revolutionary potential. Thanks to a few new virtual reality arcades, you can now glimpse the future in the company of your friends and family right here in Rochester. At Park Point's Veracity VRcade or VR Playground in Jefferson Plaza, the latest VR technology lets you climb outside your comfort zone and experience otherworldly environments. Within the safety of an indoor setting, you can visit your favorite vacation destinations via Google Earth, discover the lost city of Atlantis, wield lightsabers, and test your mettle in dozens of ways, all without leaving the room. And there are lots of ways to fly – like a bird, like a superhero, or like a pilot. The hardest part is choosing your adventure.
­­