Area Activity Guide: Miss Saigon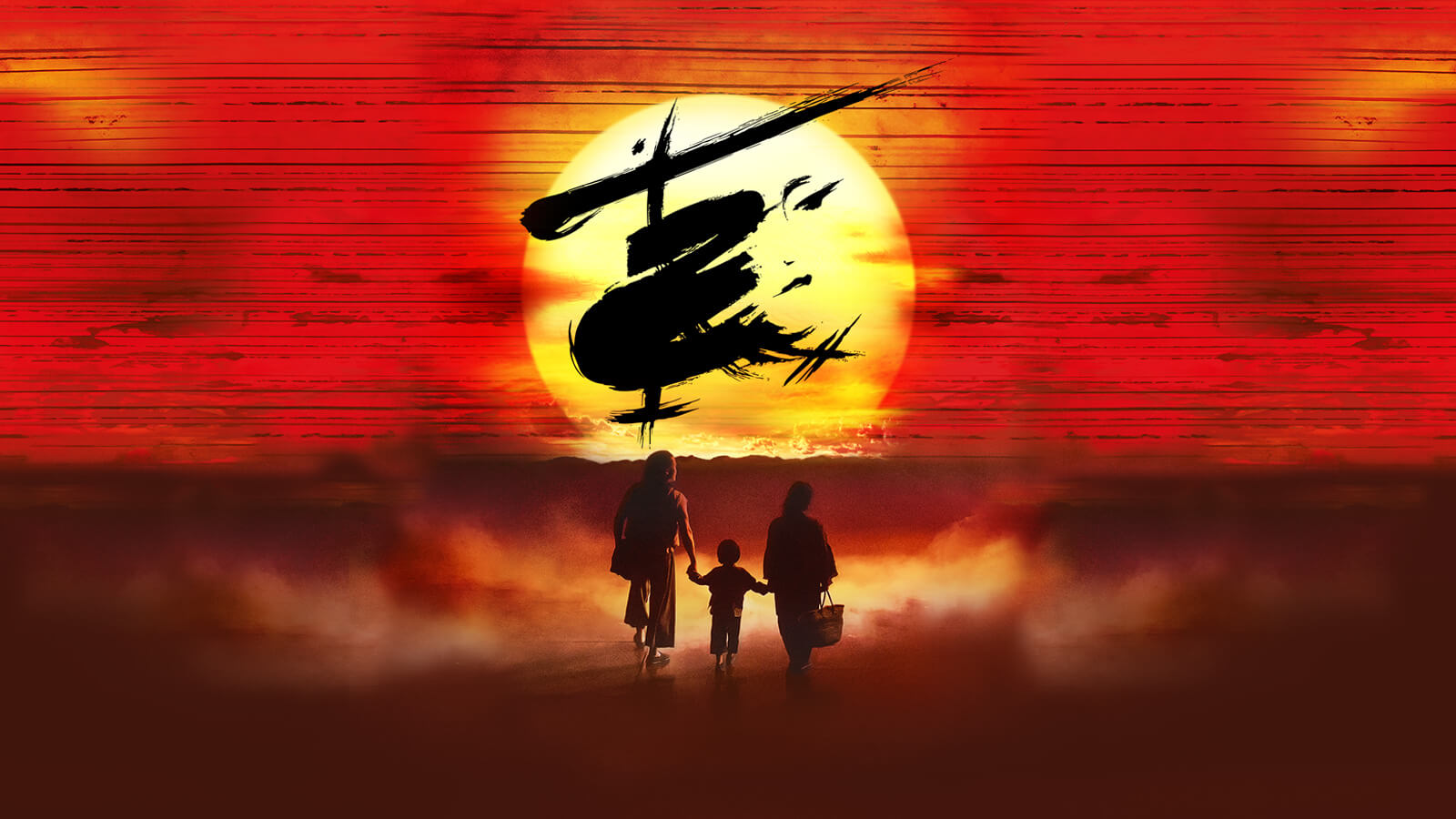 This March, Rochester Broadway Theatre League is bringing another classic of modern musical theatre to our city. It's one of those weeks when everyone you know has tickets to a show. Tuesday through Sunday, March 5th-10th, Cameron Mackintosh's new production of Miss Saigon will grace the stage of Rochester's Auditorium Theatre.
Of Love and War
The 13th-longest-running Broadway musical in musical theatre history, Miss Saigon is a love story set amidst the last days and aftermath of the Vietnam War. The production was created by the team behind Les Misérables and brought to the stage by the producer of Cats, Les Misérables, and Phantom of the Opera. Since 1989, it's won 30 major awards, been performed in 25 countries, and been translated into 12 languages. This new production features stunning spectacle and a sensational cast of 42 performing the soaring score of Broadway hits.
Whether you love the show or will be seeing it for the first time, one thing is certain — you will be affected.
Recommended for ages 12+. Miss Saigon contains some scenes and language which may not be suitable for younger audience members, including scenes of a sexual nature. The running time is 2 hours and 40 minutes, which includes one intermission.