Area Activity Guide: Hair at Geva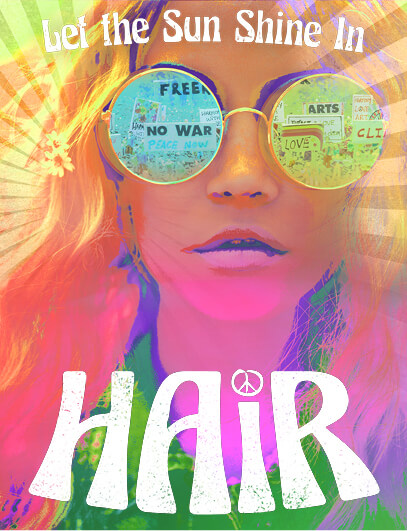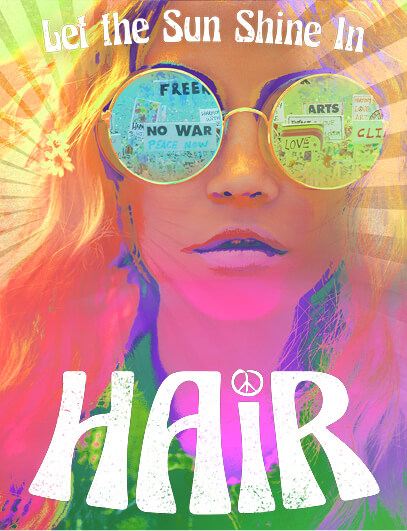 It's the end of the summer;
let the sun shine in!
What comes after festival season? In Rochester, it's theater season. Start yours off with a party by taking in Geva Theatre Center's production of Hair. The nostalgic, high-energy musical takes the stage September 26th through October 7th. It's an opportunity for a whole new generation to fall in love with the hippie love fest — and for those who loved the show as teenagers to experience the story anew. All can expect a moving production that remains surprisingly relevant in today's global climate. In 2018, the 50th anniversary of its Broadway opening, Hair remains one of the most popular shows in the world, living on in regional, community, college, and even high school theater productions.
Running time, including intermission, is two hours. Hair is recommended for ages 18 and up due to language, drug use, and nudity. Tickets available for purchase online here.