Area Activity Guide: Dinner Under the Moon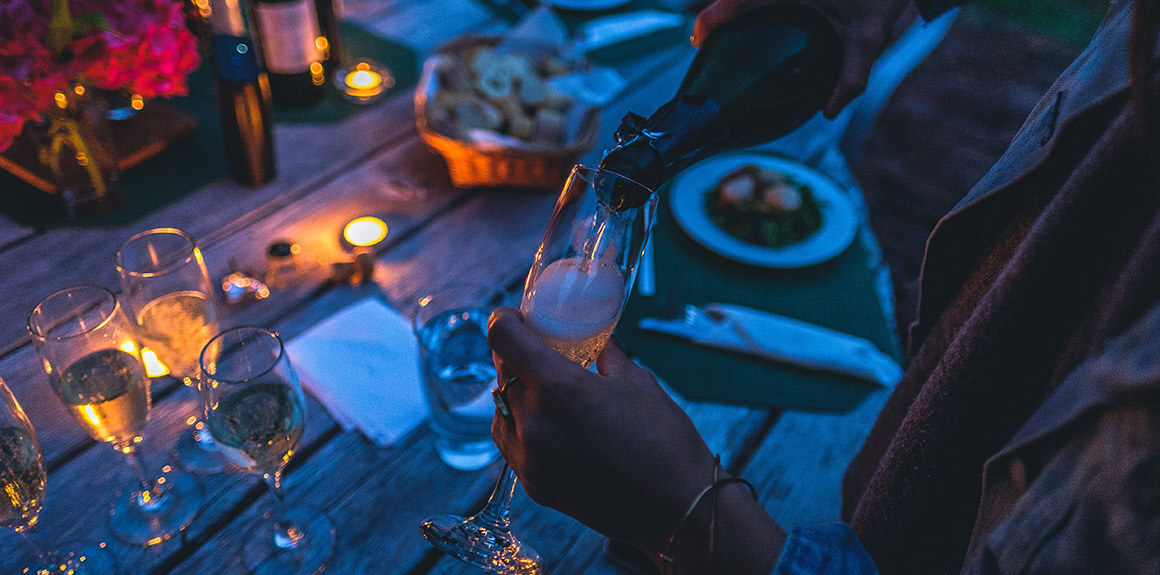 A Special Night at Kettle Ridge Farm
Over the last few years, we've shared with you several events at Kettle Ridge Farm, located in Victor. This local bastion of sustainable farming churns out delicious honey and maple syrup, plus an incredible year-round calendar of events and opportunities like Adopt a Maple, Pancake Sundays, and the annual Kettlefest.
While each of these events extends to the public the opportunity to get down on the farm close to home, none is quite so breathtaking as Dinner Under the Moon, a 100-seat dinner showcasing the seasonal bounty of small artisanal farms in our little corner of the world. The first Dinner Under the Moon event of 2019 will be held Thursday, June 27th on the grounds of Kettle Ridge Farm.
A Very Seasonal Menu
Each family-style dinner features the culinary mastery of a different chef working wonders in our region. For the June event, Chef Jeffory McLean of FLX Foodies and NY Kitchen will weave a "chef's choice" dinner based on the fresh ingredients available locally the week of the dinner. This particular meal will be gluten-free friendly but also designed to please a wide range of palates.
Essential Details
Dinner Under the Moon will be held Thursday, June 27th, from 6:30 to 9:30 pm at Kettle Ridge Farm, 515 Log Cabin Road, Victor, NY. Each seat at the outdoor table will run you $125, and you'll have to bring your own plate, but live music and craft beer and wine (as well as washing of said plate) are included. Bar tips will benefit Homesteads for Hope. Dinner Under the Moon tends to sell out, so grab your tickets while they're available and plan for a memorable evening beneath the summer sky.