Area Activity Guide: A Christmas Carol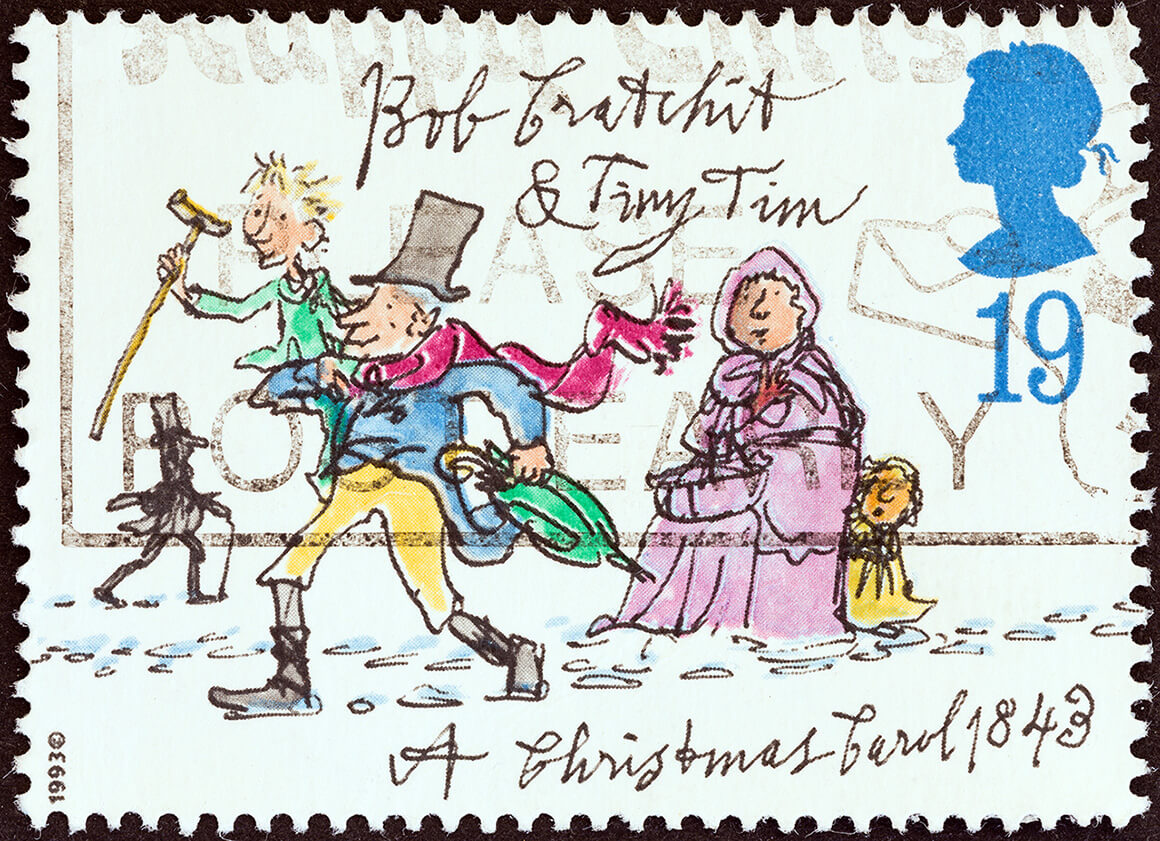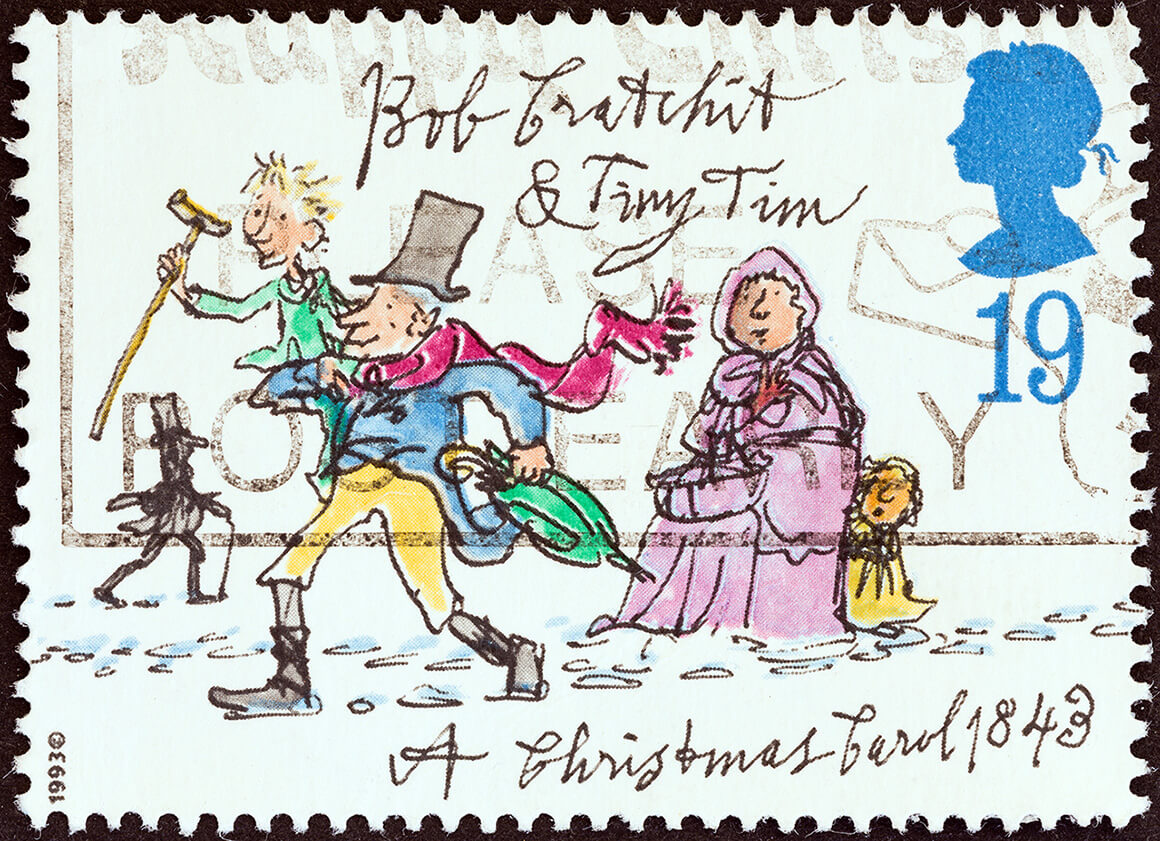 Tradition or Ritual?
If you're a member of a certain type of family, you never have to be reminded about performances of "A Christmas Carol" because, by failing to witness at least one, you might miss out on the holidays altogether. If this rings a bell, do you know why this particular play holds so much meaning for those you love? You'll be relieved to learn that, over the last 175 years, countless people have found great meaning in this timeless story that reflects how bad things can get and have, at times, gotten.
A Socially Important Story
Dickens' reaction to a report on child labor in the 19th-century United Kingdom almost wasn't a story at all, but rather a pamphlet to be called (the very unromantic) "An Appeal to the People of England on behalf of the Poor Man's Child." Fortunately for us all, Charles Dickens second-guessed that motivation and turned his social commentary into the holiday classic we know and love. Anyone who knows the story can recognize its challenge to Ebenezer Scrooge's greed and disdain for the less fortunate. "A Christmas Carol" masterfully inspires in readers and theatergoers a mindset of gratitude, generosity, and humility at a time of year that's perfect for counting one's blessings.
Entertaining & Inspiring
If these are virtues you'd like to cultivate in younger generations (or otherwise), a series of December performances at Rochester's Geva Theatre provides the perfect opportunity. Whether you're establishing a new tradition or revisiting a long-held ritual, this classic will awaken your heart and rekindle your spirit with magic, music, and merriment. The show is recommended for ages 5 and up. Children's pricing is available for kids ages 5 to 12.
2018 "A Christmas Carol" Showtimes at Geva
Tuesday, December 18 – 7 pm
Wednesday, December 19 – 7 pm
Thursday, December 20 – 7 pm
Friday, December 21 – 7:30 pm
Saturday, December 22 – 2 & 7:30 pm
Sunday, December 23 – Noon & 4:30 pm
Wednesday, December 26 – 7 pm
Thursday, December 27 – 7 pm
Friday, December 28 – 7 pm
Saturday, December 29 – 2 & 7:30 pm