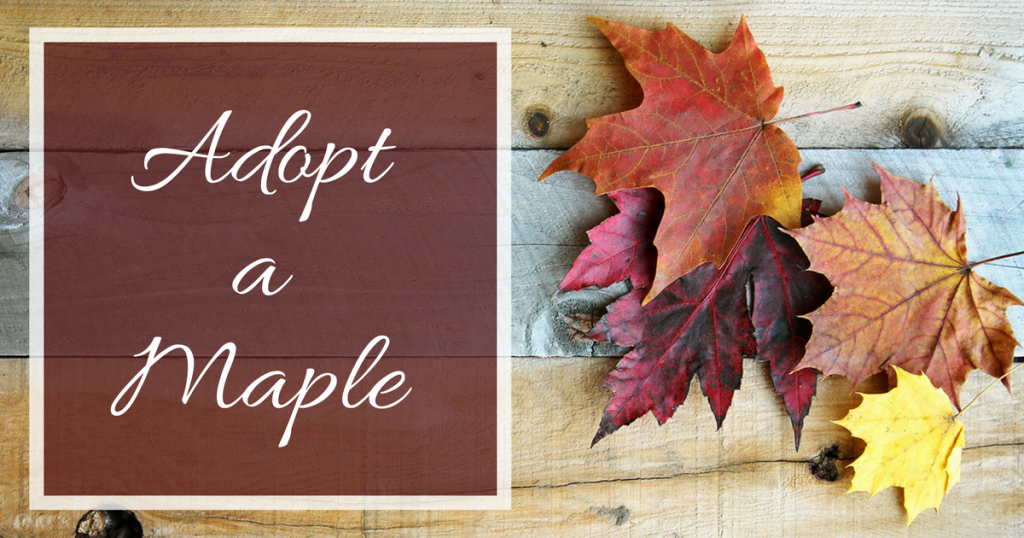 A Sweet Way to Support Local Farming
When you live in a city or suburban neighborhood, it can be difficult to really engage with nature. With its Adopt-a-Maple program, Kettle Ridge Farm in Victor extends an opportunity to get up close and personal with a single species of tree. With the standard Adopt-a-Maple plan, you get to enjoy all the fruits of the maple harvest — granola, candy, and syrup — while also supporting a sustainable small-farm enterprise. If you're local, though, and able to make it to the farm, the Plus plan is where it's at. Learn to tap your own tree, attend an awesome pancake breakfast, and get two tickets to KettleFest in September — in addition to everything that comes with the Standard plan. For those who want to give back, there's even an option to sponsor a visit to the farm by a Rochester City Schools classroom.
If you're looking for a unique and memorable gift for a nature-loving loved one, give the Adopt-a-Maple program a serious look.