Area Activity Guide: Preparing for Winter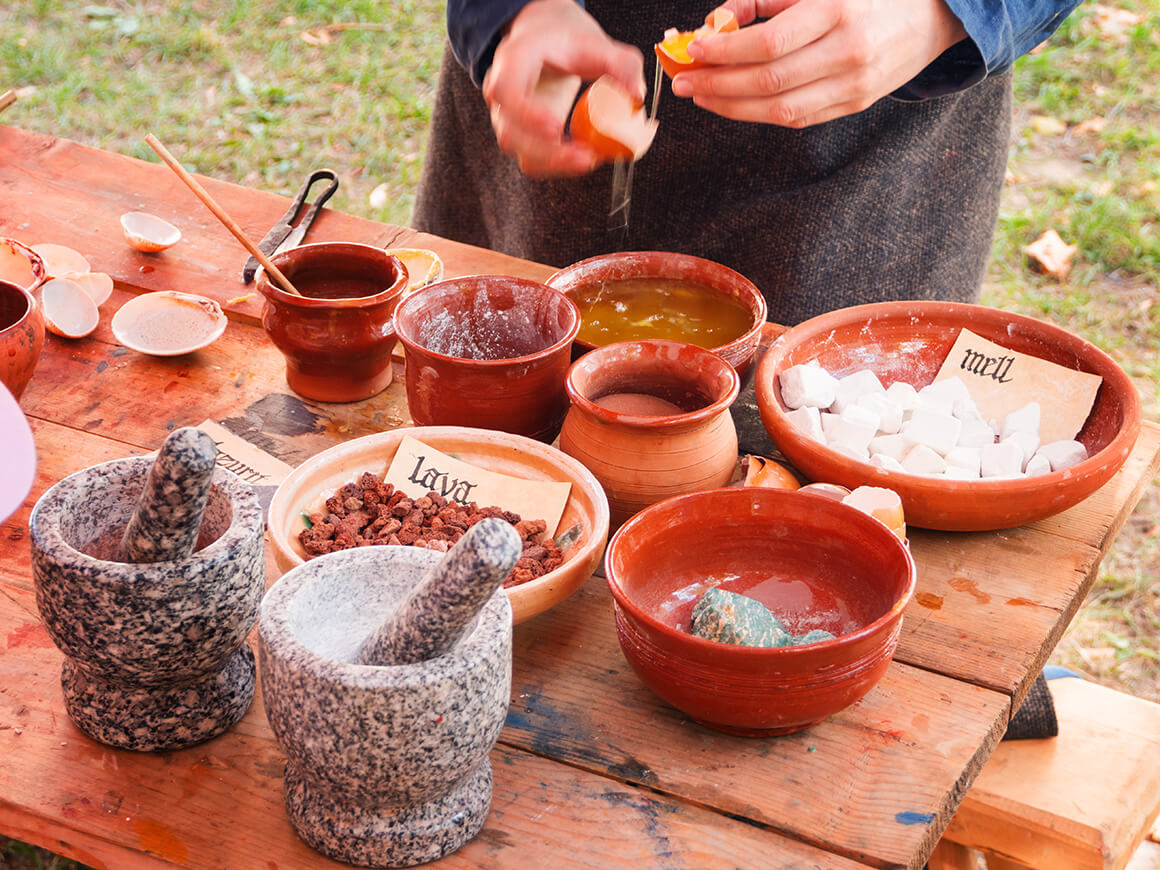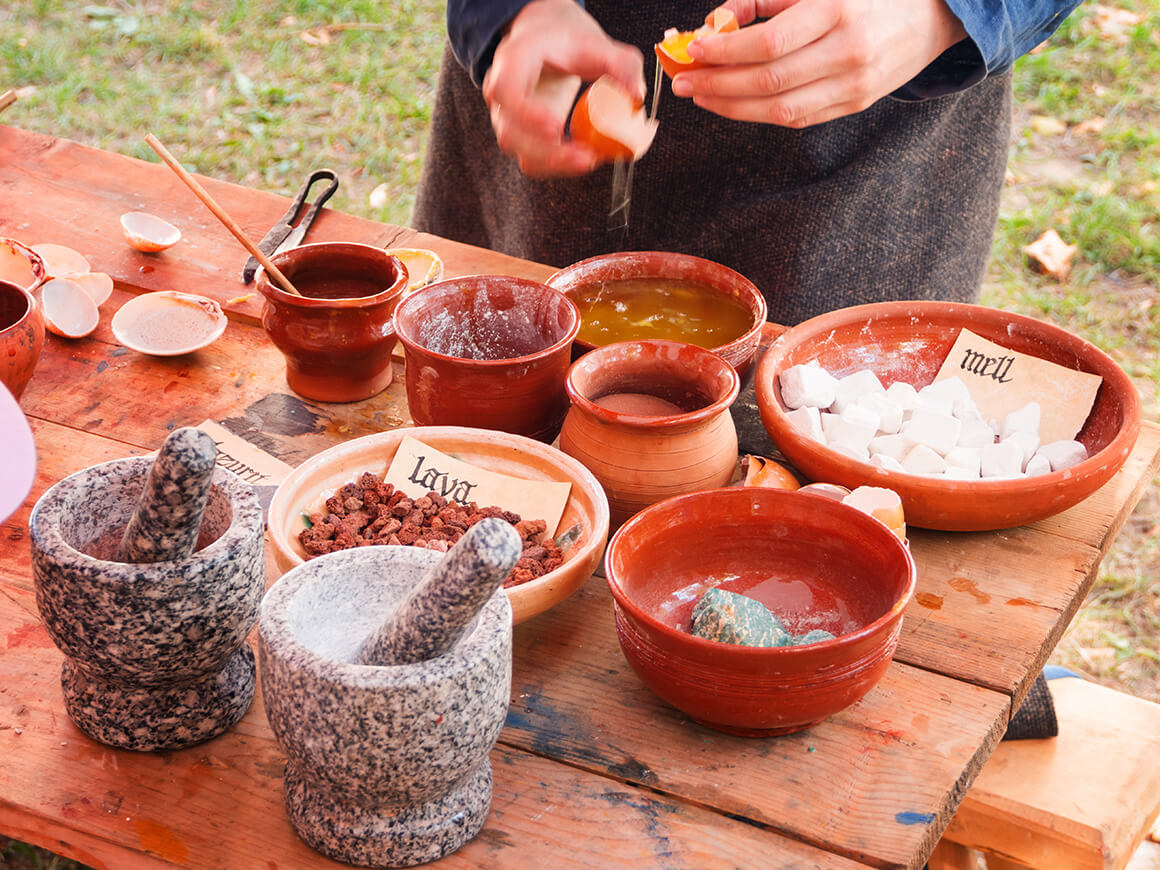 History & Heritage
Getting ready for winter in Upstate New York is hard enough in modern times, even with our electricity, Amazon delivery, technical down outerwear, and programmable thermostats. On Saturday, November 17th, you can take a step back in time and see how 19th-century locals prepared for the long, cold season and its holidays. At Genesee Country Village and Museum, visitors will interact with villagers as they make essentials like soap, candles, wool, and preserved meats. It's the perfect way to give kids a reality check and inspire gratitude right before Thanksgiving!
Crafts & Concessions
Pop into the museum's beautifully decorated Banquet Center to make one of five DIY holiday crafts for just $5 (each)! Completing these activities in this festive setting will get you into the holiday spirit, and you'll head home with a perfect gift! Refreshments for all visitors will be available for purchase in the Banquet Center as well.
Take Home a Piece of History
While you're at GCV&M, stop into the Flint Hill Store for some one-of-a-kind holiday shopping. You'll find books, American Heritage chocolate, and an array of crafts handmade in the village, including pottery, jewelry, handmade wooden housewares, hats and mittens, and much more.